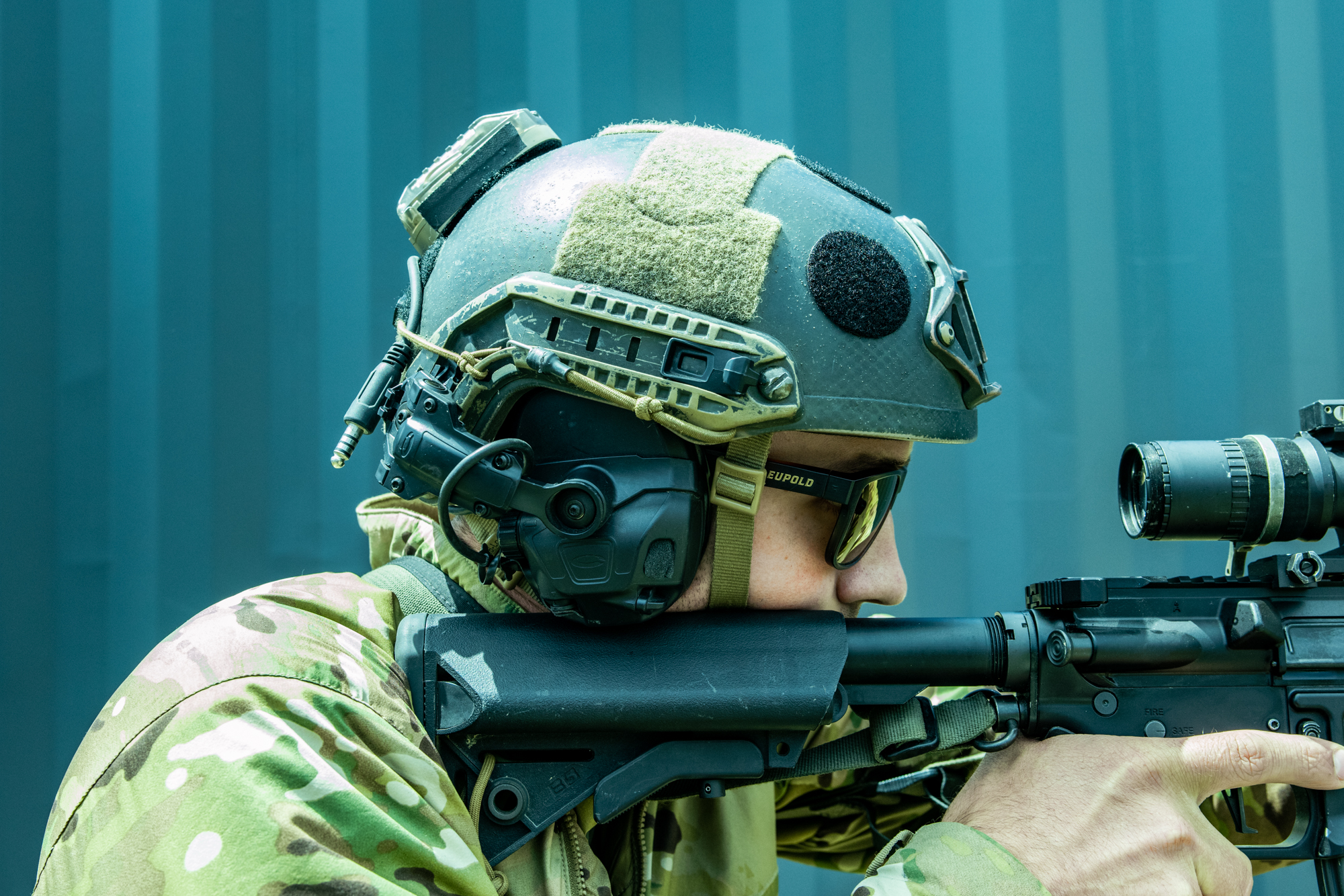 Good ear protection is essential when shooting, especially when shooting indoors or unsuppressed (thanks, ATF). The following are our recommendations for ear protection, ranging from low to high in price, depending on your budget.
Non-Electronic Hearing Protection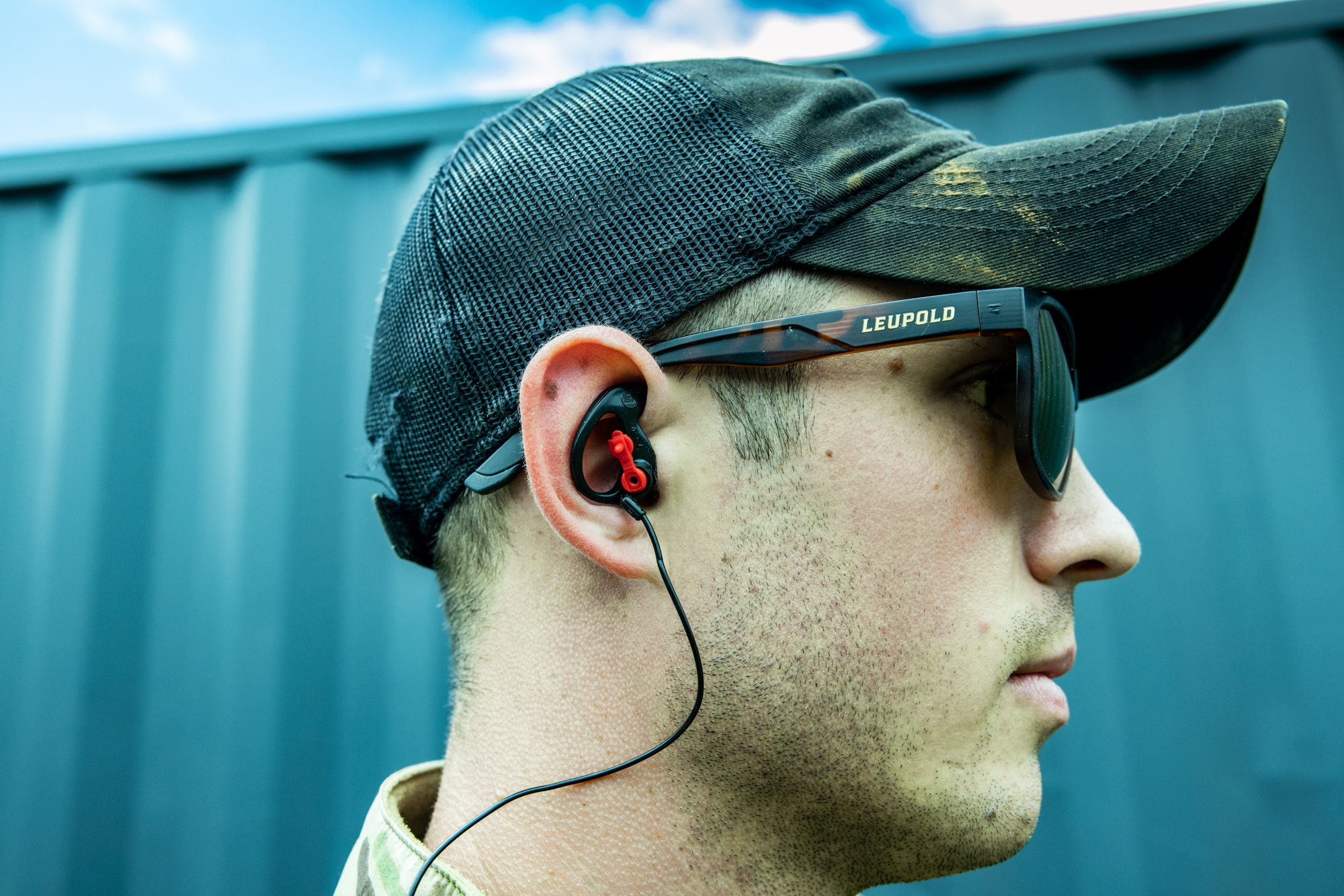 Our first recommendation for those on a tight budget would be the SureFire Sonic Defenders. They typically run from $12 to $20, depending on the model you choose. While not as good as electronic hearing protection, the Sonic defenders offer good protection in a small, lightweight package that doesn't need batteries. These also work well as supplementary protection underneath electronic ear pro, which can be helpful when shooting indoors.
Electronic Hearing Protection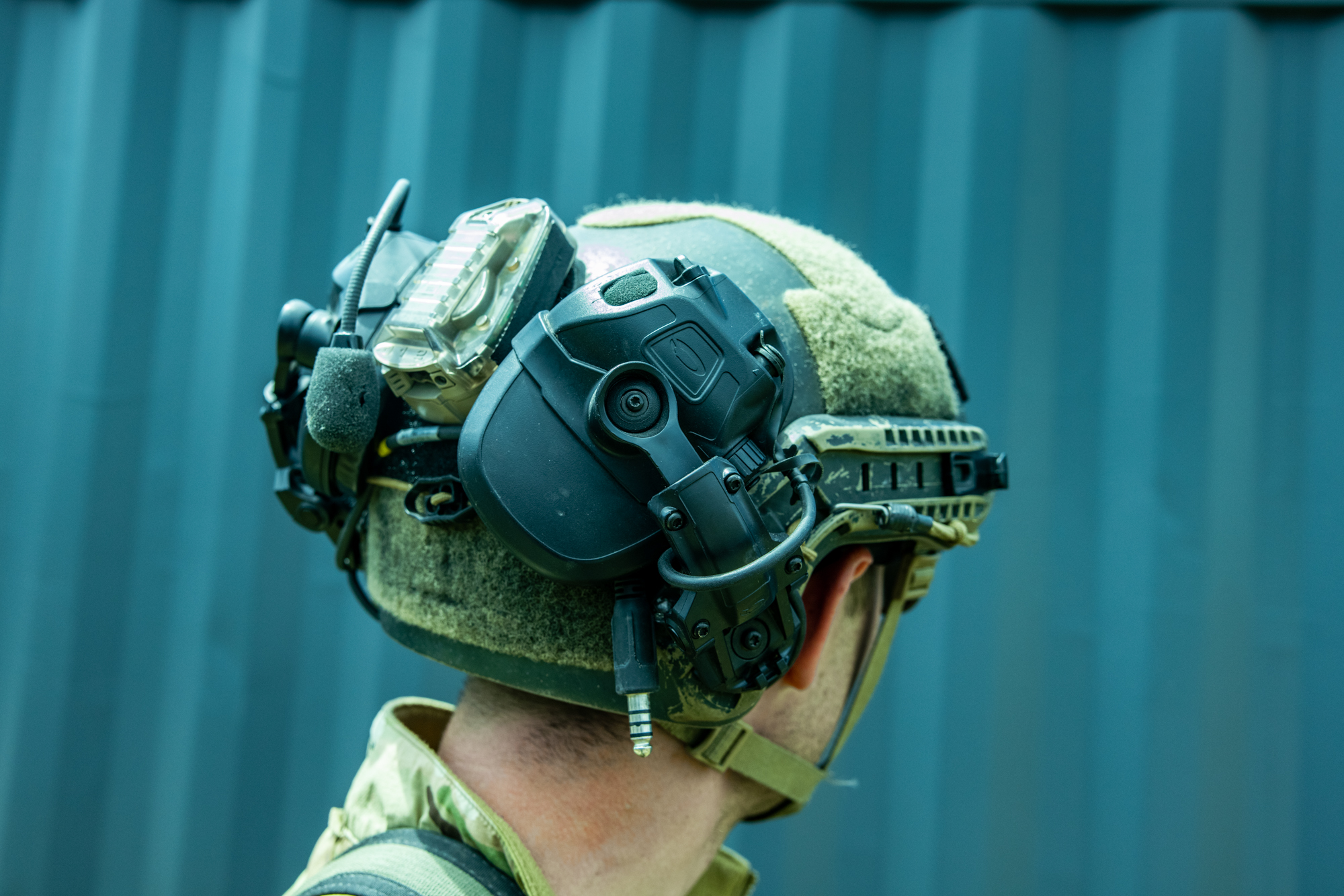 Electronic hearing protection allows the user to hear ambient noise and regular conversations while protecting the shooter's ear from damaging soundwaves. This is our preferred method of hearing protection because of its ease of use and better overall performance.
Entry-Level (Sub $100)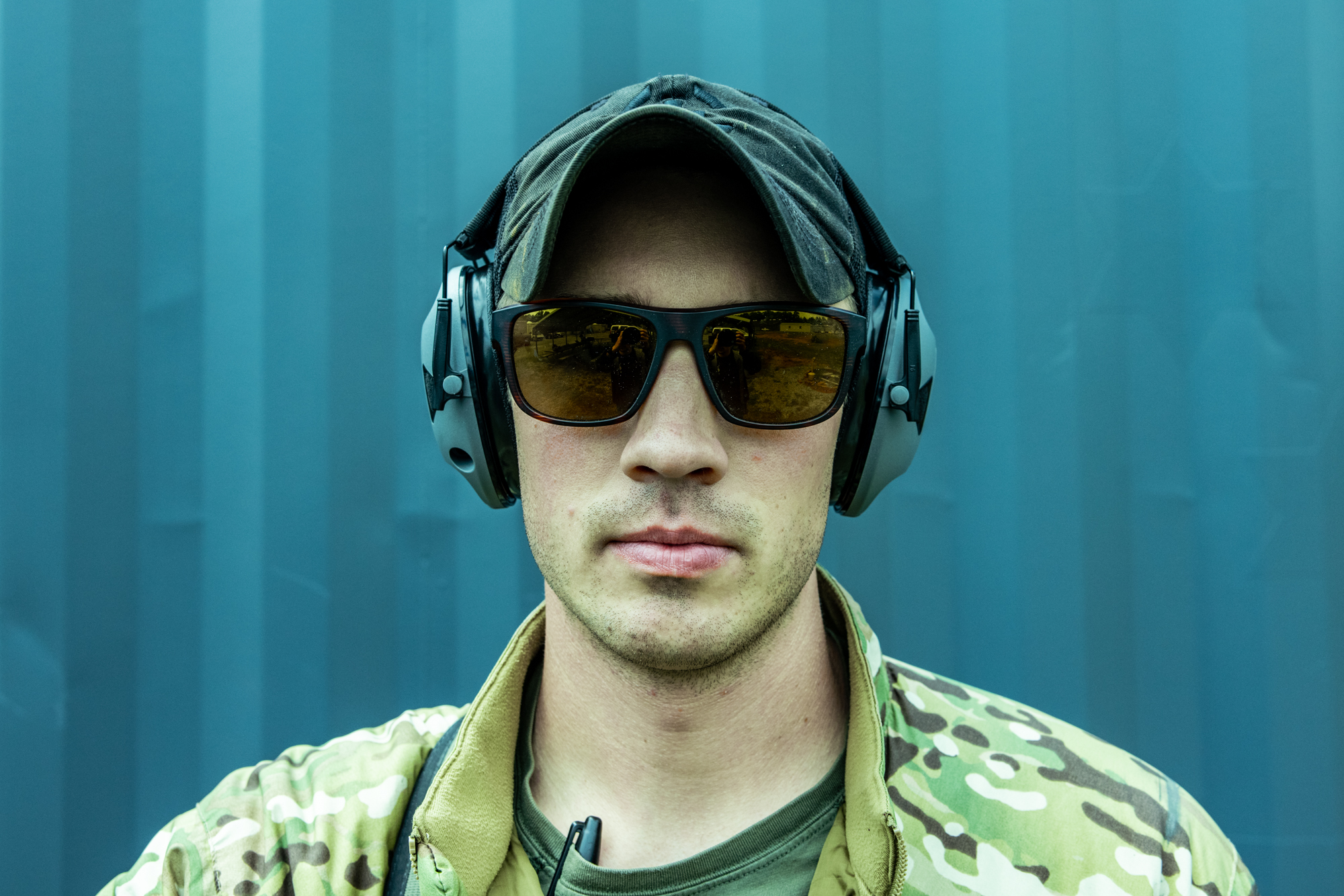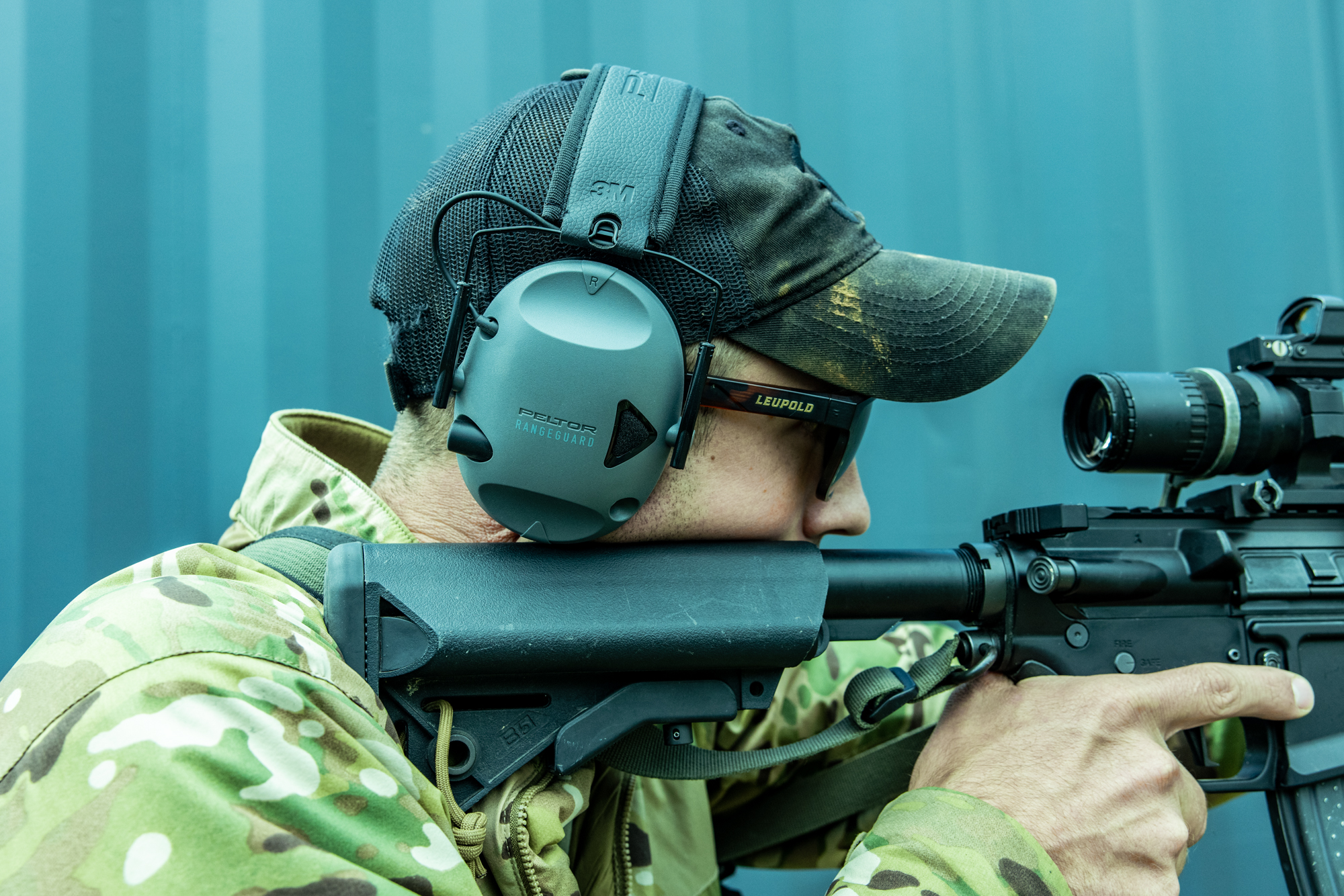 For entry-level electronic ear pro, we prefer the Peltor RangeGuards, priced around $50. These are an excellent option for those wanting electronic ear protection at a lower cost than some of the better, albeit more expensive, options. For this price range, the RangeGuards are our go-to.
Howard Leight Impact Sport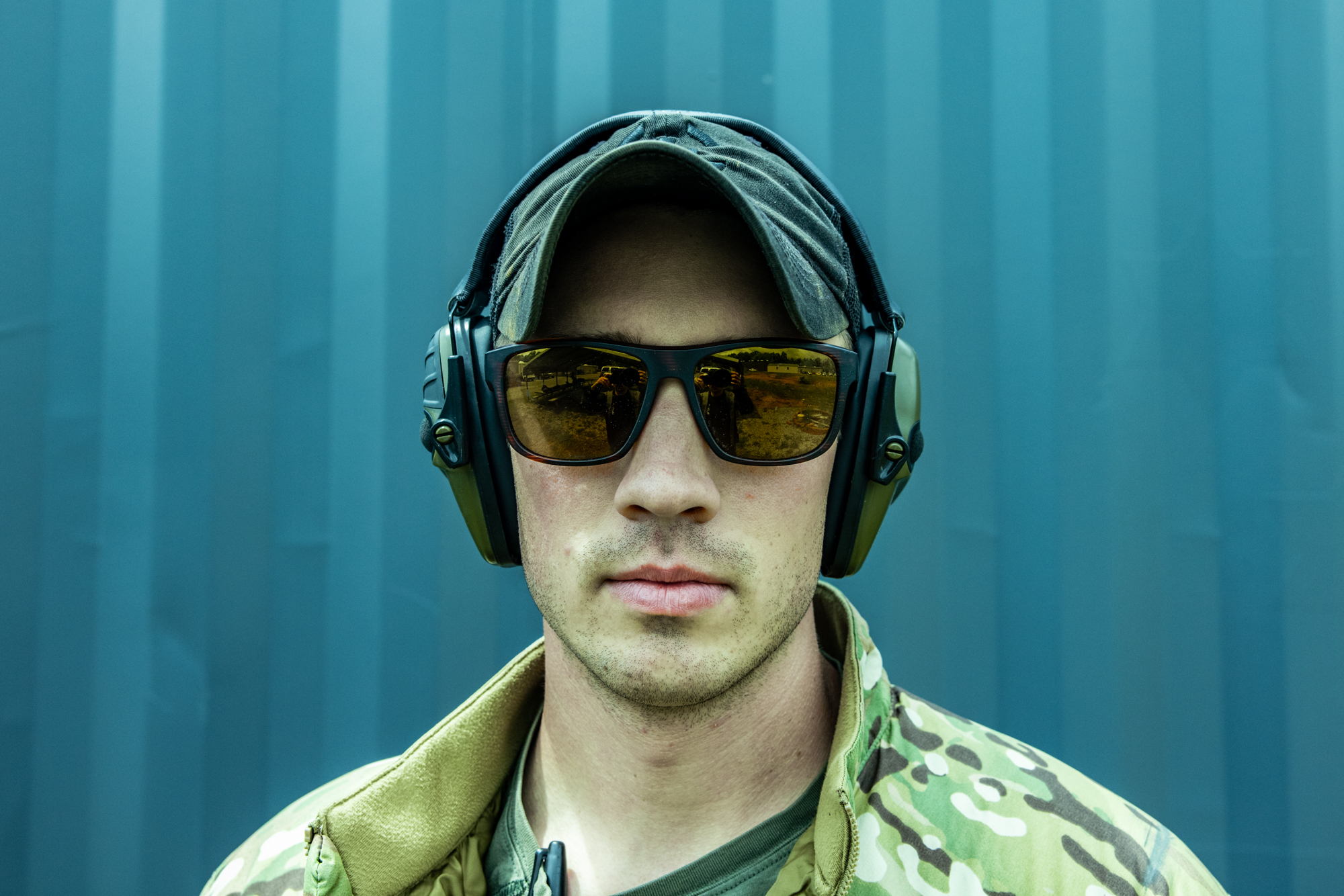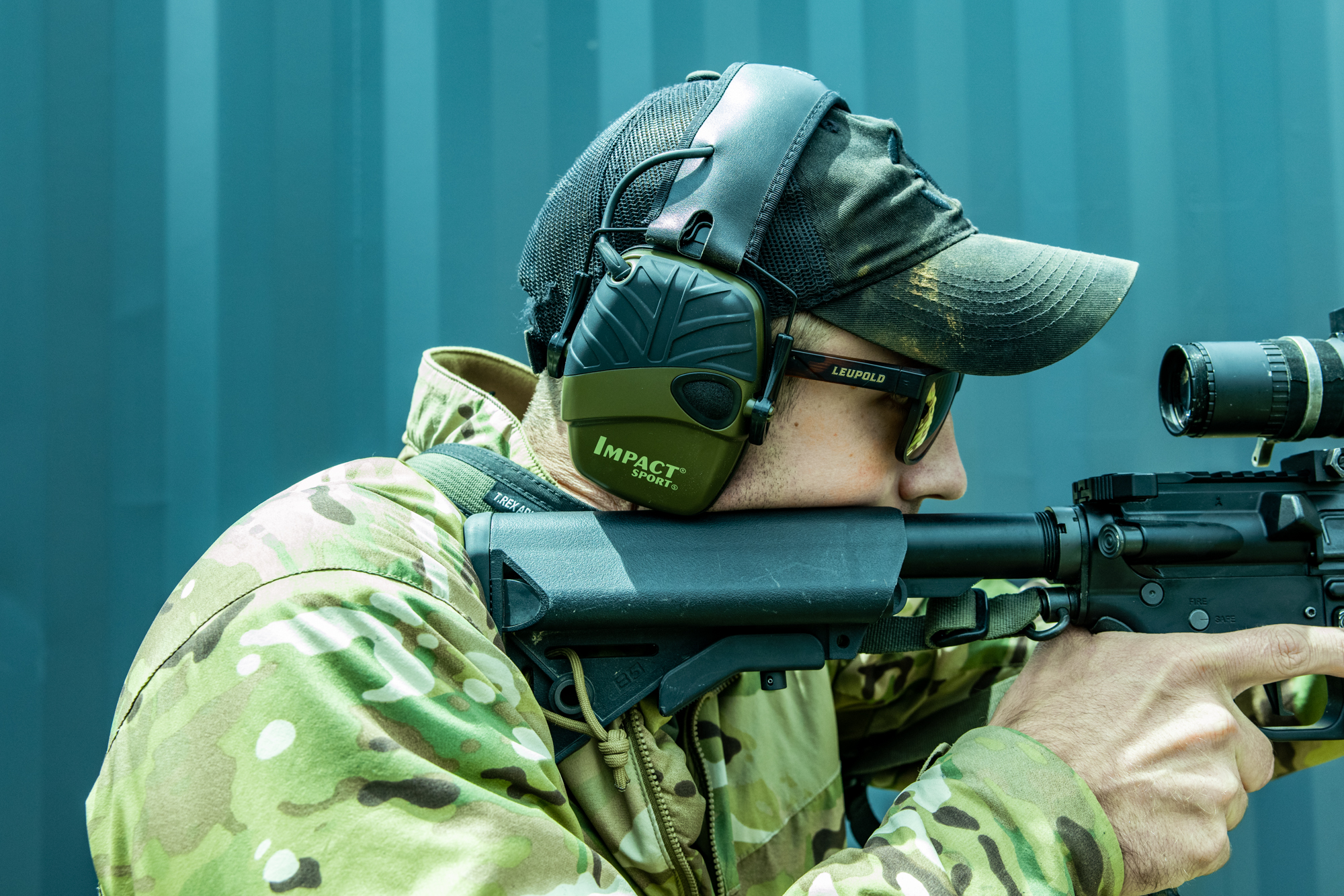 The Howard Leight Impact Sports are another excellent option in this category. They feature similar performance to the RangeGuards, but we don't find them as comfortable.
Mid-Level ($100-$350)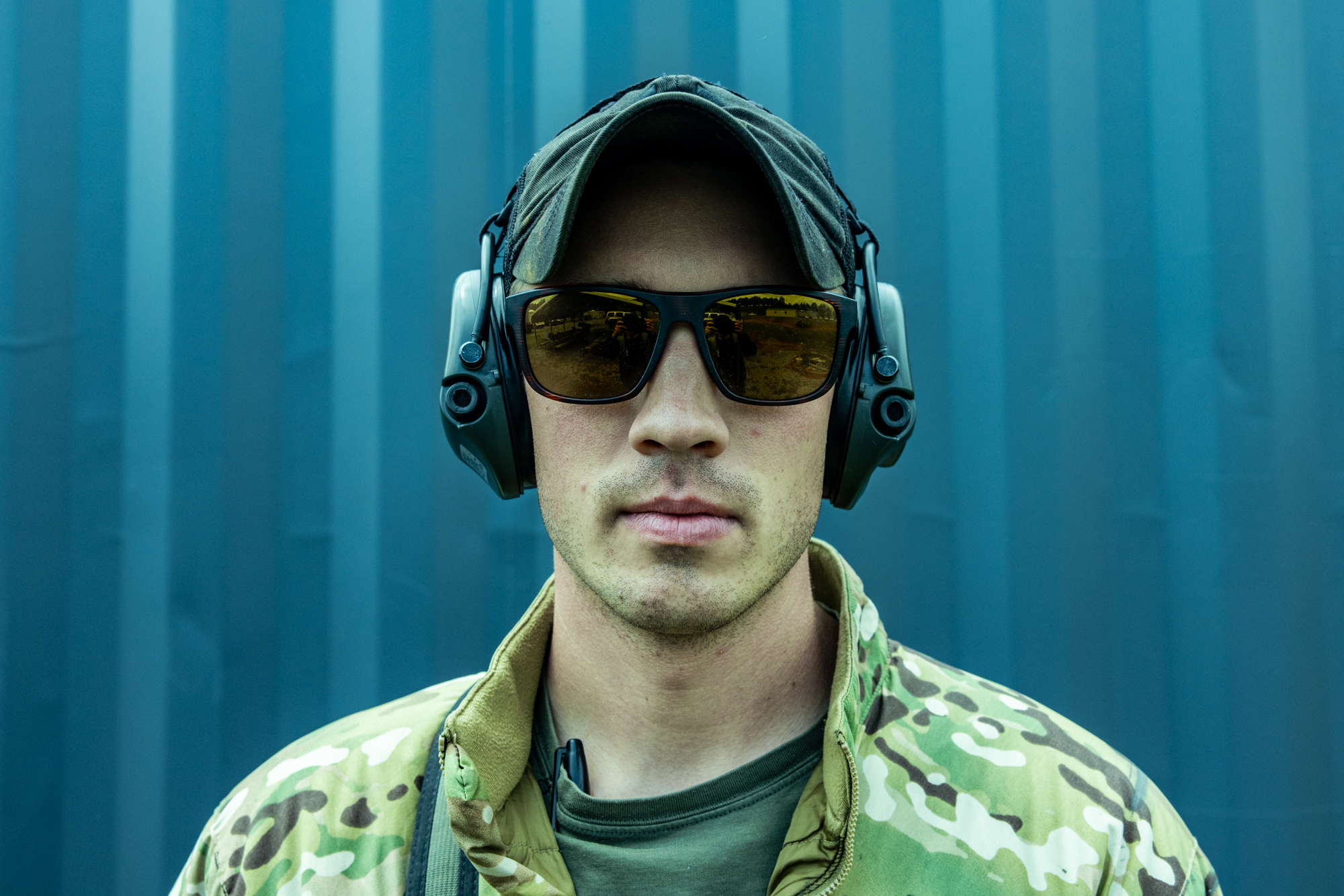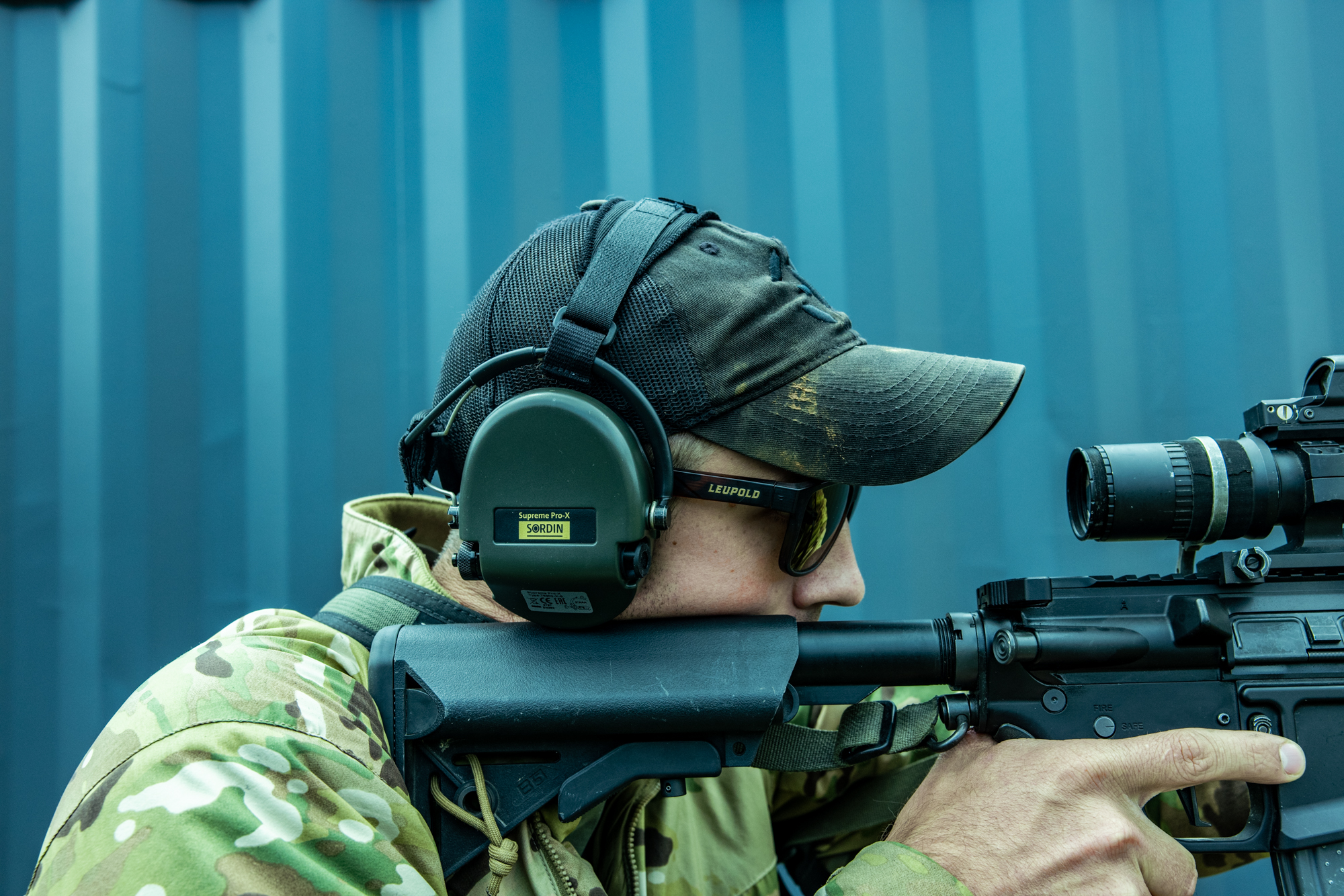 If you have a little more to spend on a good set of ear protection, it's hard to beat Sordins (formerly known as MSA Sordin). With models ranging from $150 to $350, Sordins are still cheaper than higher-end headsets like the Comtac series from Peltor and the Ops-Core Amps. However, the models readily available in the US lack comms capability. SRS Tactical makes a comms conversion kit for the Sordins, but considering the price of the kit, it may be a better option to get a comms-ready headset from the start.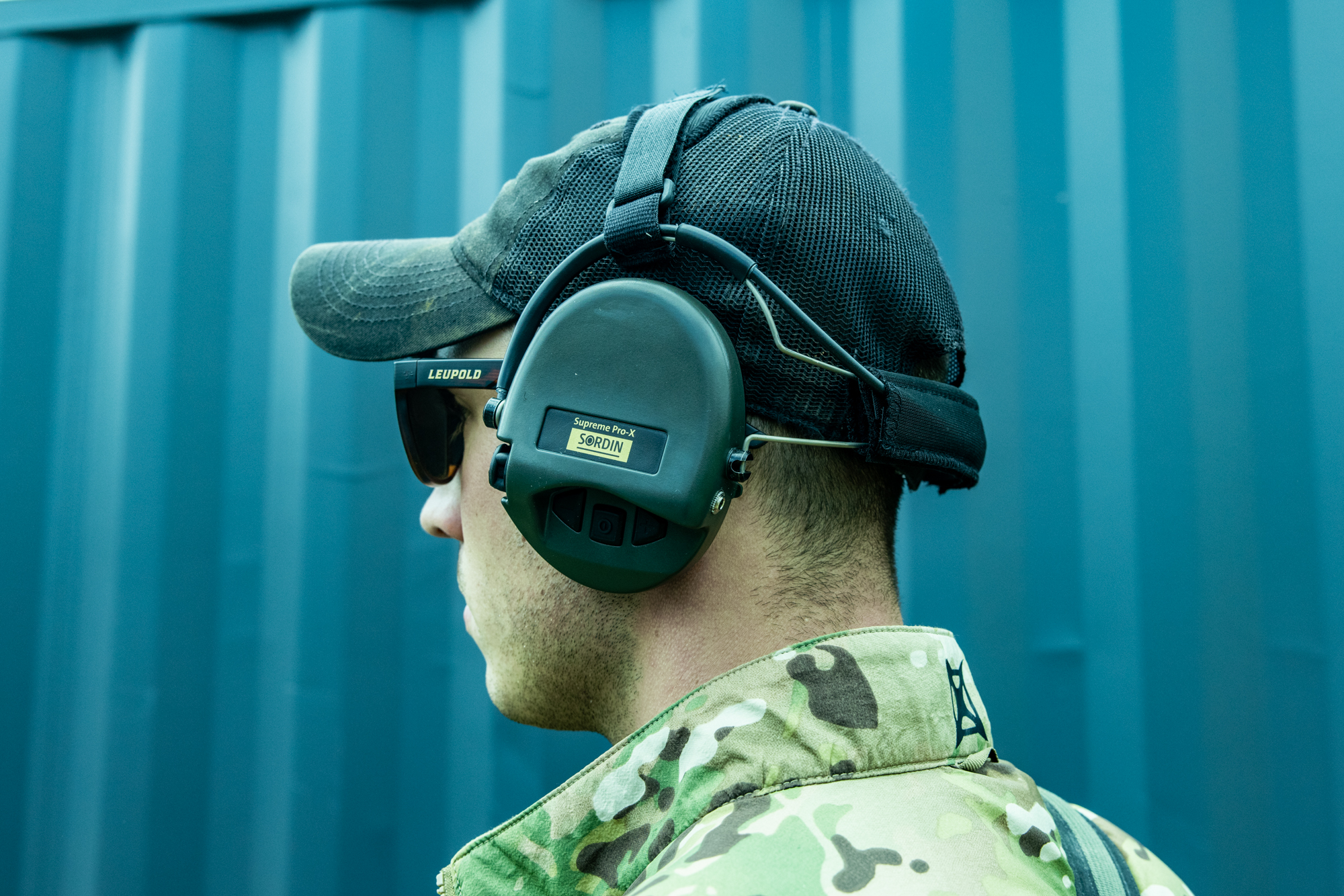 We generally prefer the Neckband version of the Sordin Supreme Pro-X. The neckband allows this headset to be easily used under helmets without having a dedicated helmet mount.
High Level (Over $350, Comms Capable)
Unfortunately, adding comms capability does not come cheap. Listed below are some of our favorites: the Peltor ComTac series, Safariland Liberators, and the Ops-Core AMPs.
Peltor ComTacs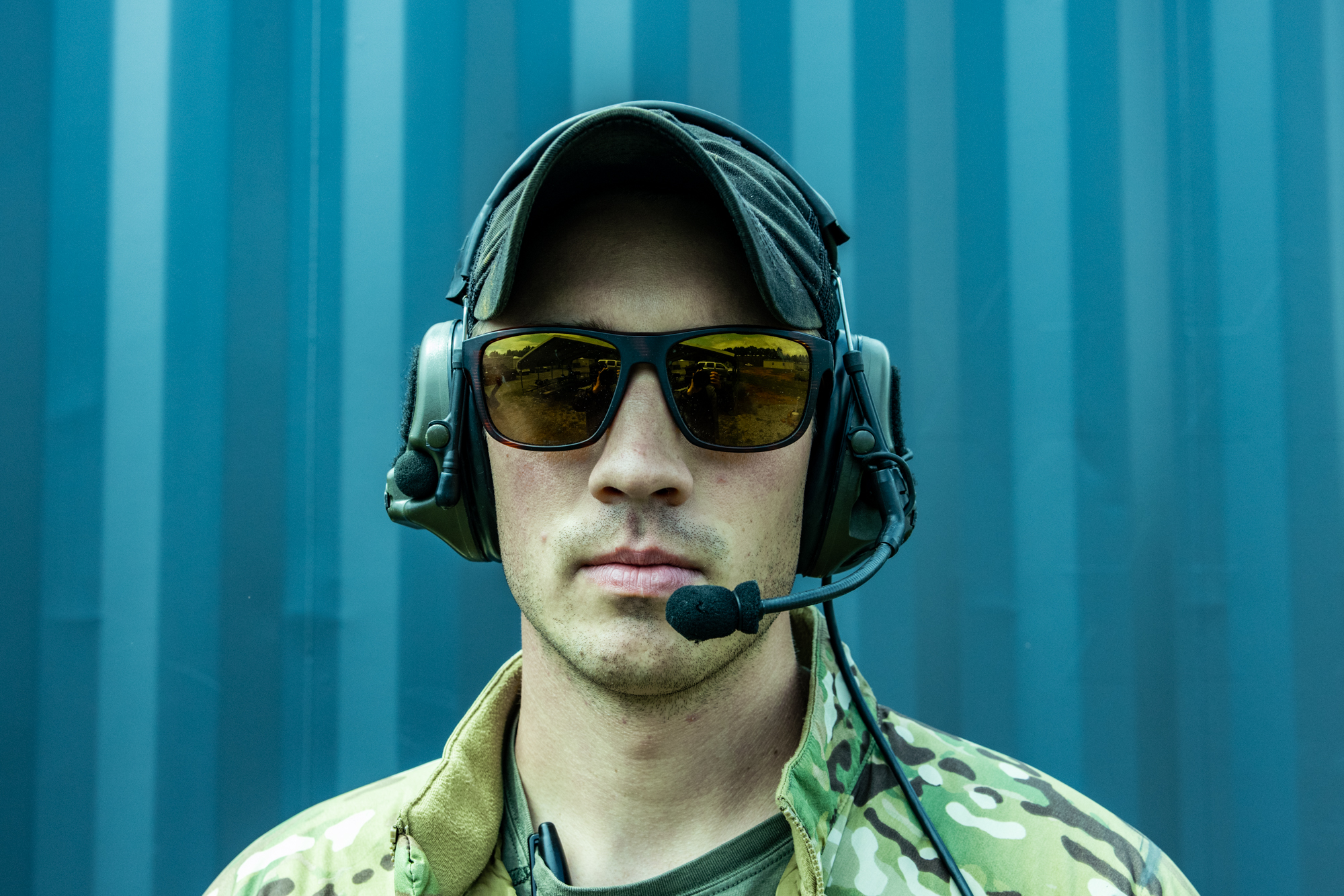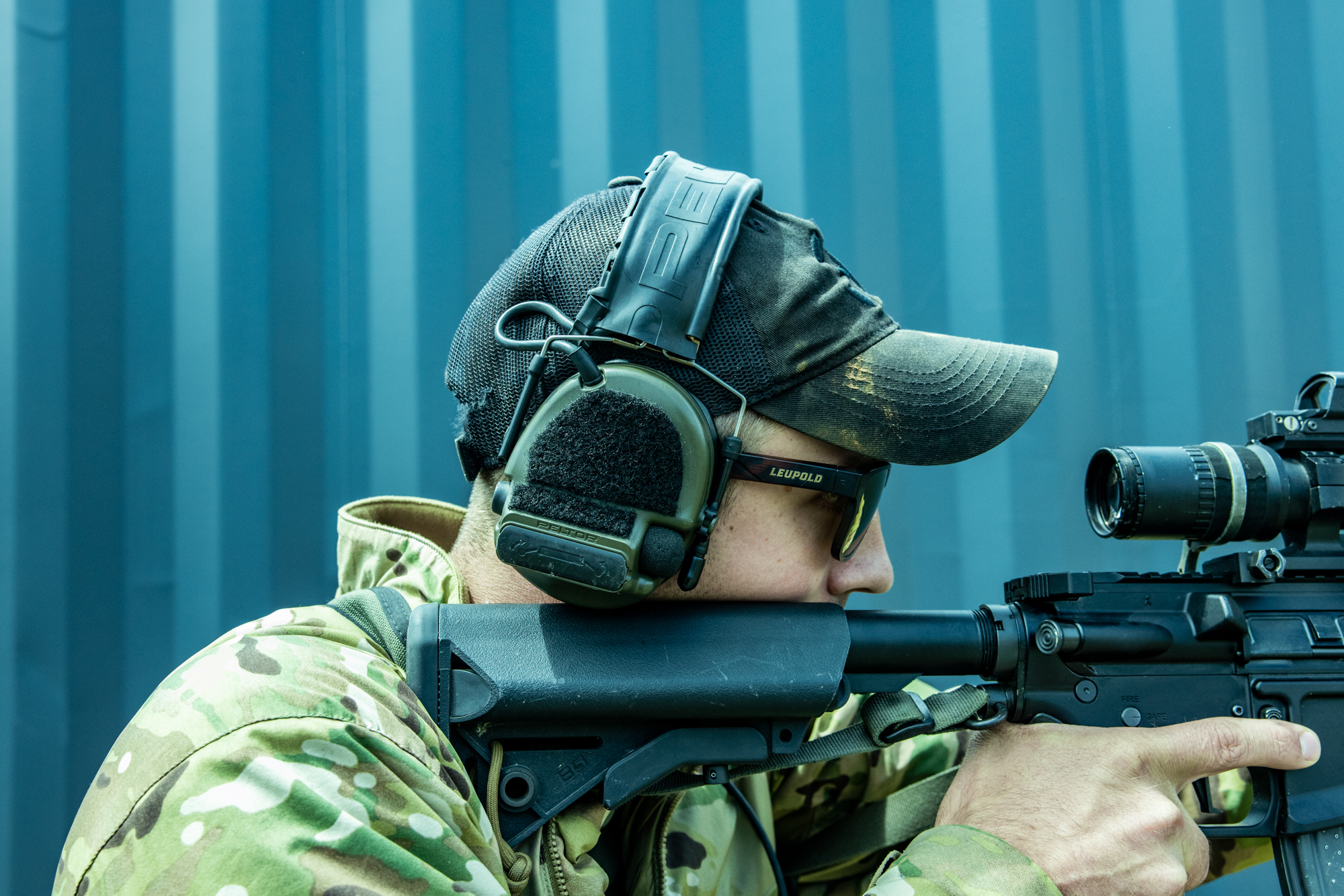 ComTacs have been around for quite a while and are a great option if you are looking for a proven comms-ready headset. Newer models of the Peltor Comtacs usually cost around $600 to $700, but older generations can be found used for fairly reasonable prices.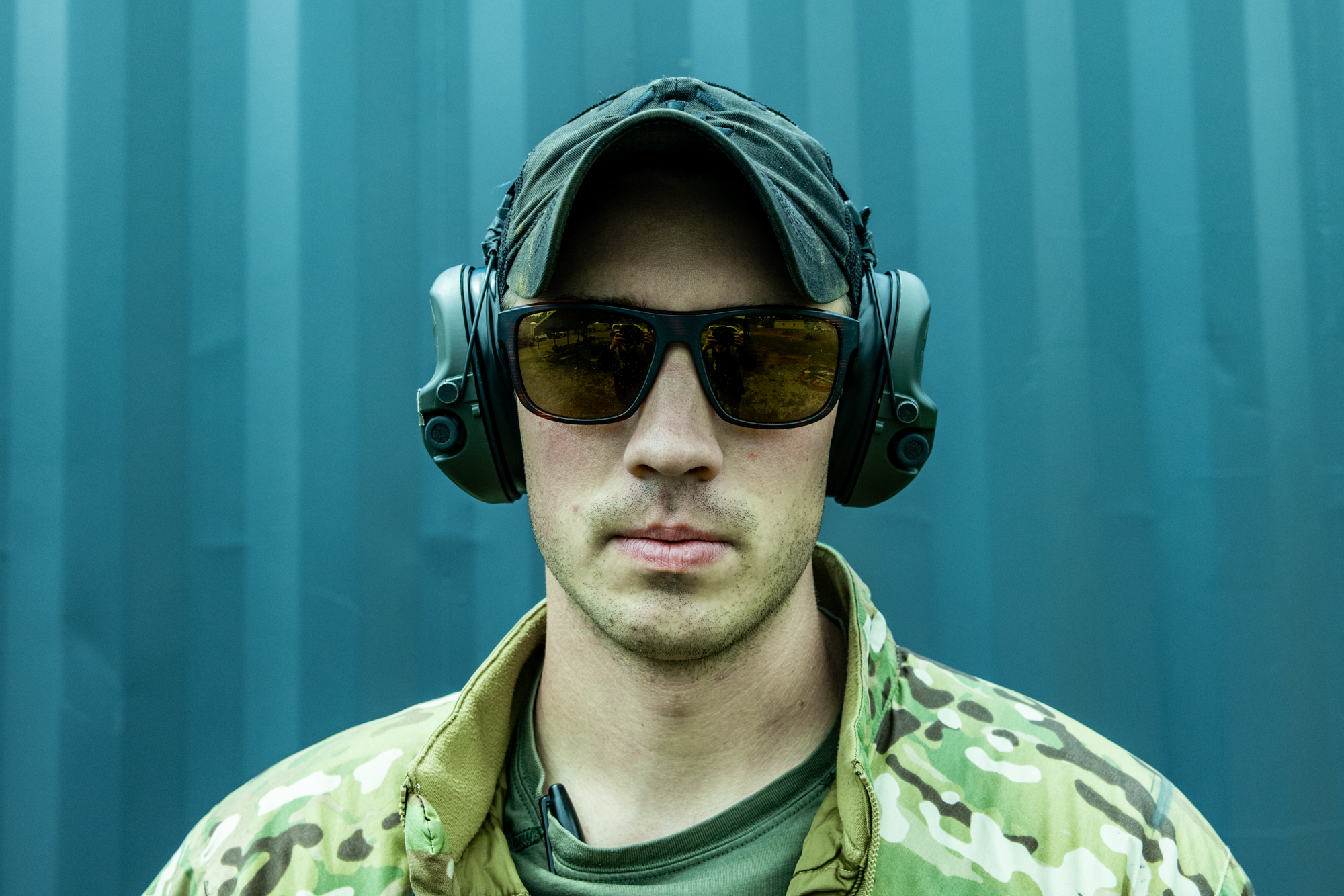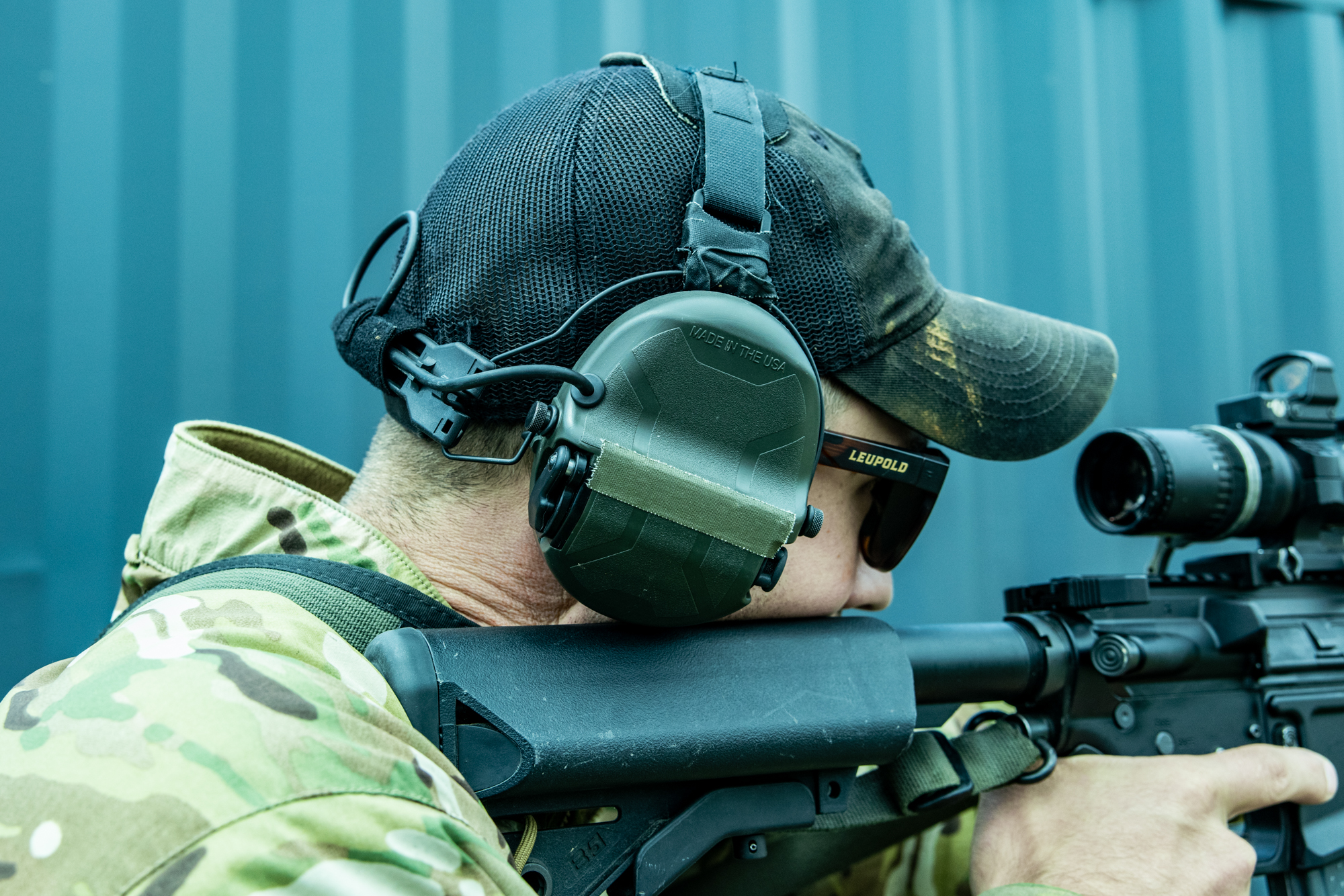 The Safariland Liberators are another excellent option in this price range and have both headband and neckband suspension options. With the neckband suspension, the Liberators can be used under most helmets without issue, much like the Sordins mentioned previously.
Ops-Core AMPs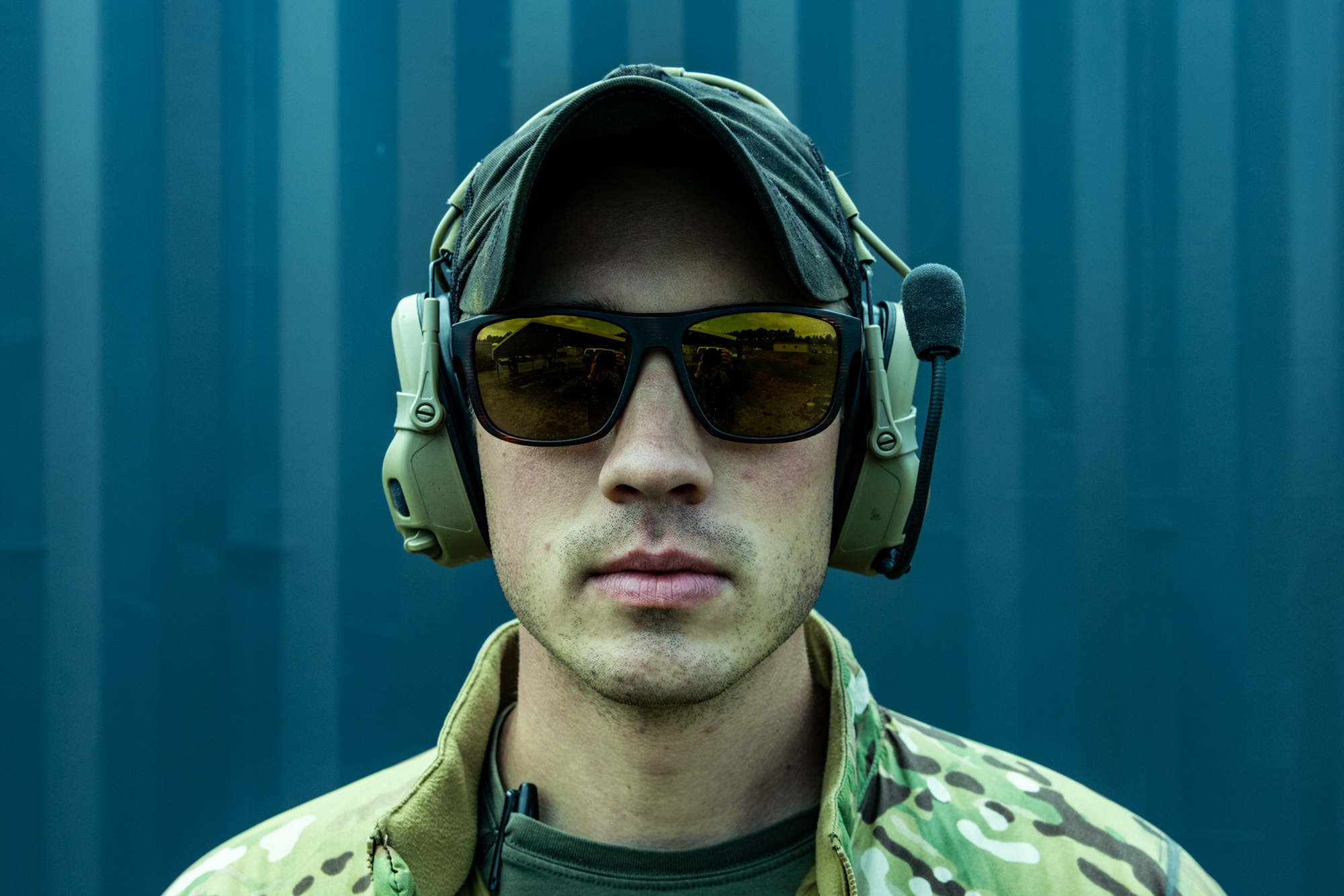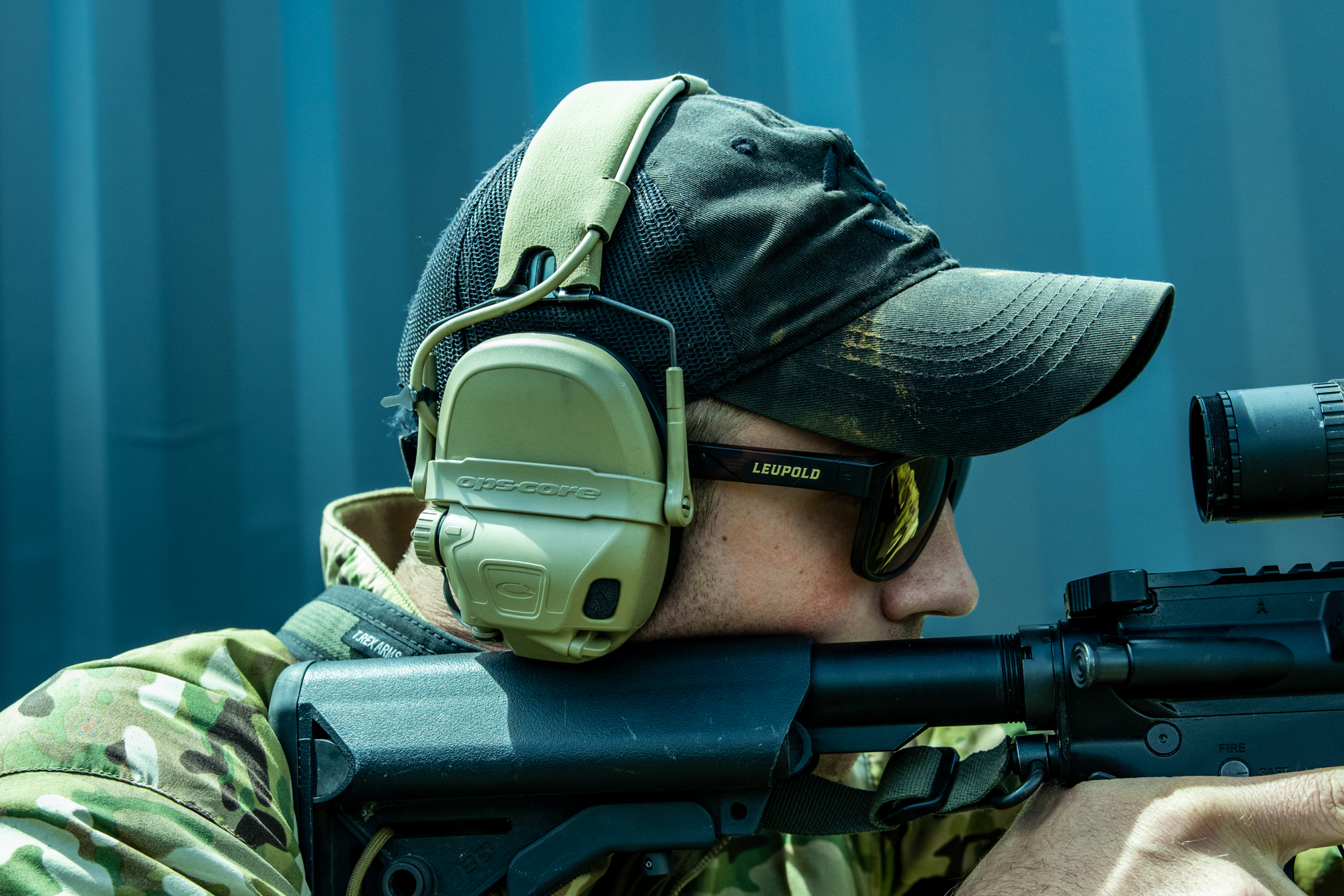 AMPs are the most expensive option on this list in the $900 to $1100 range, depending on which model you choose. They offer interesting features such as their NFMI (Near Field Magnetic Induction) and 3D Hear-Through Technologies. However, this doesn't come cheap; to add NFMI capability you're looking at an extra $54 then $200 more for the NFMI plugs themselves.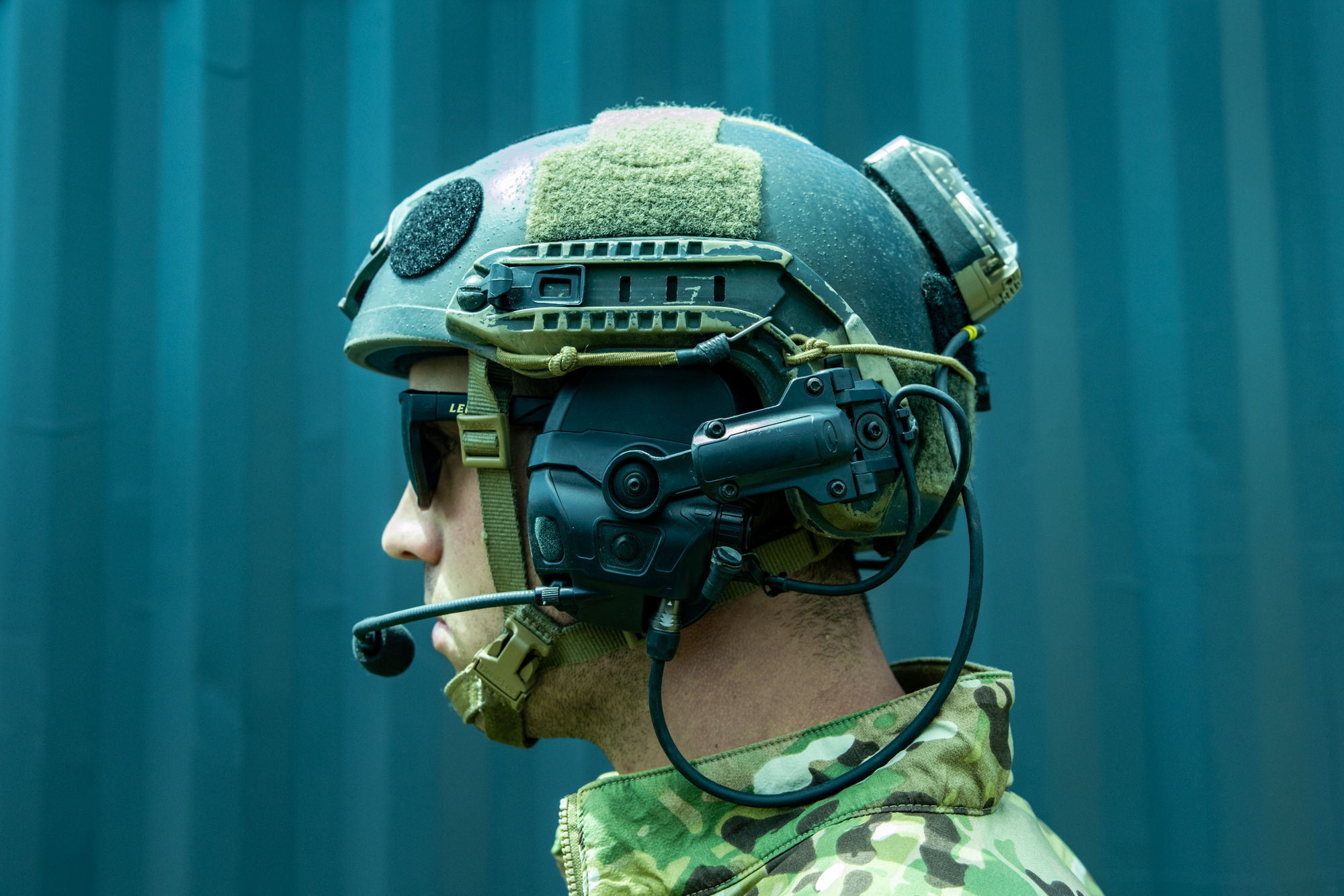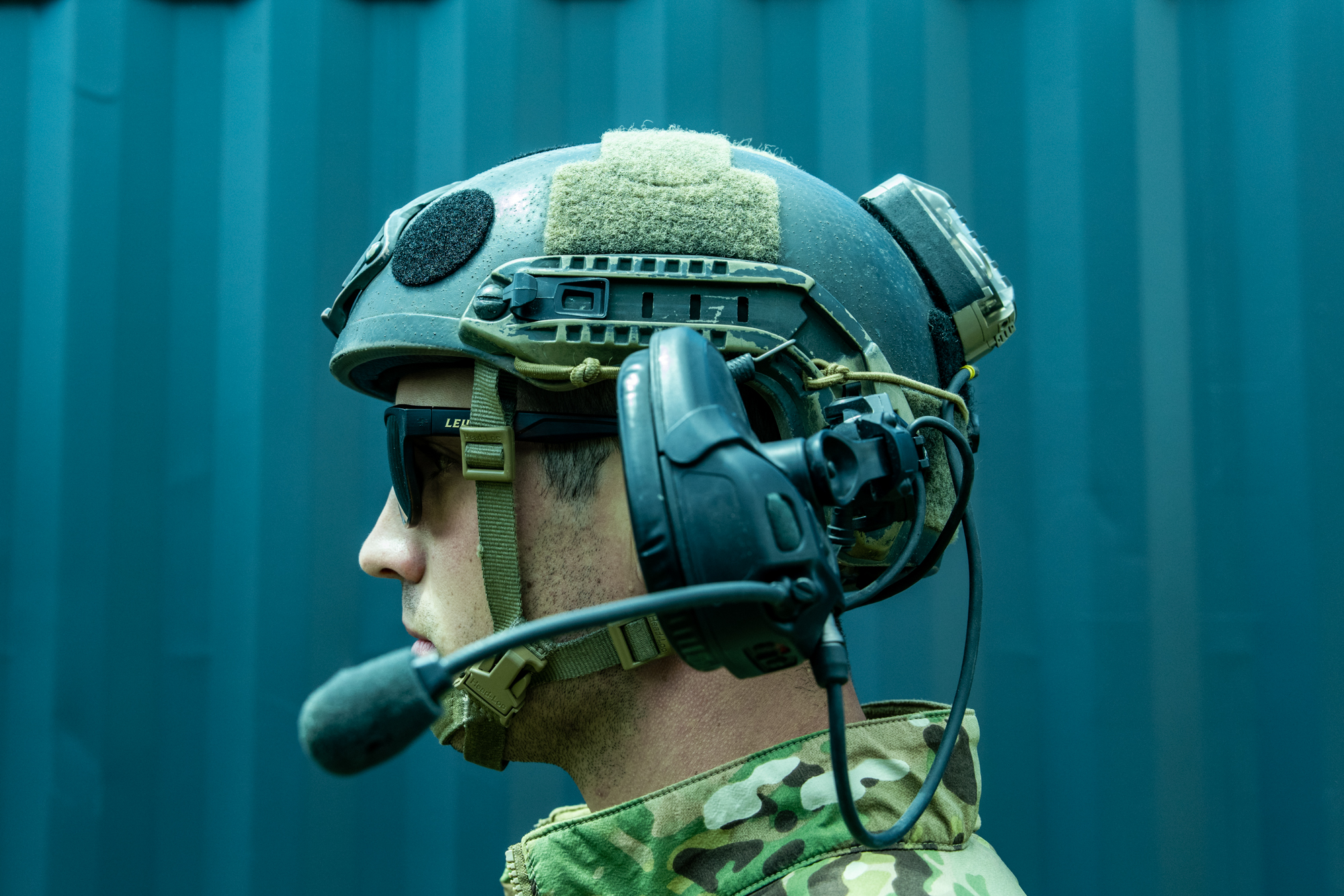 The mounting system allows the headband to be swapped between the standard headband and their Helmet Rail Mount Kit, this allows for a more flexible setup that can be changed depending on the needs of the situation.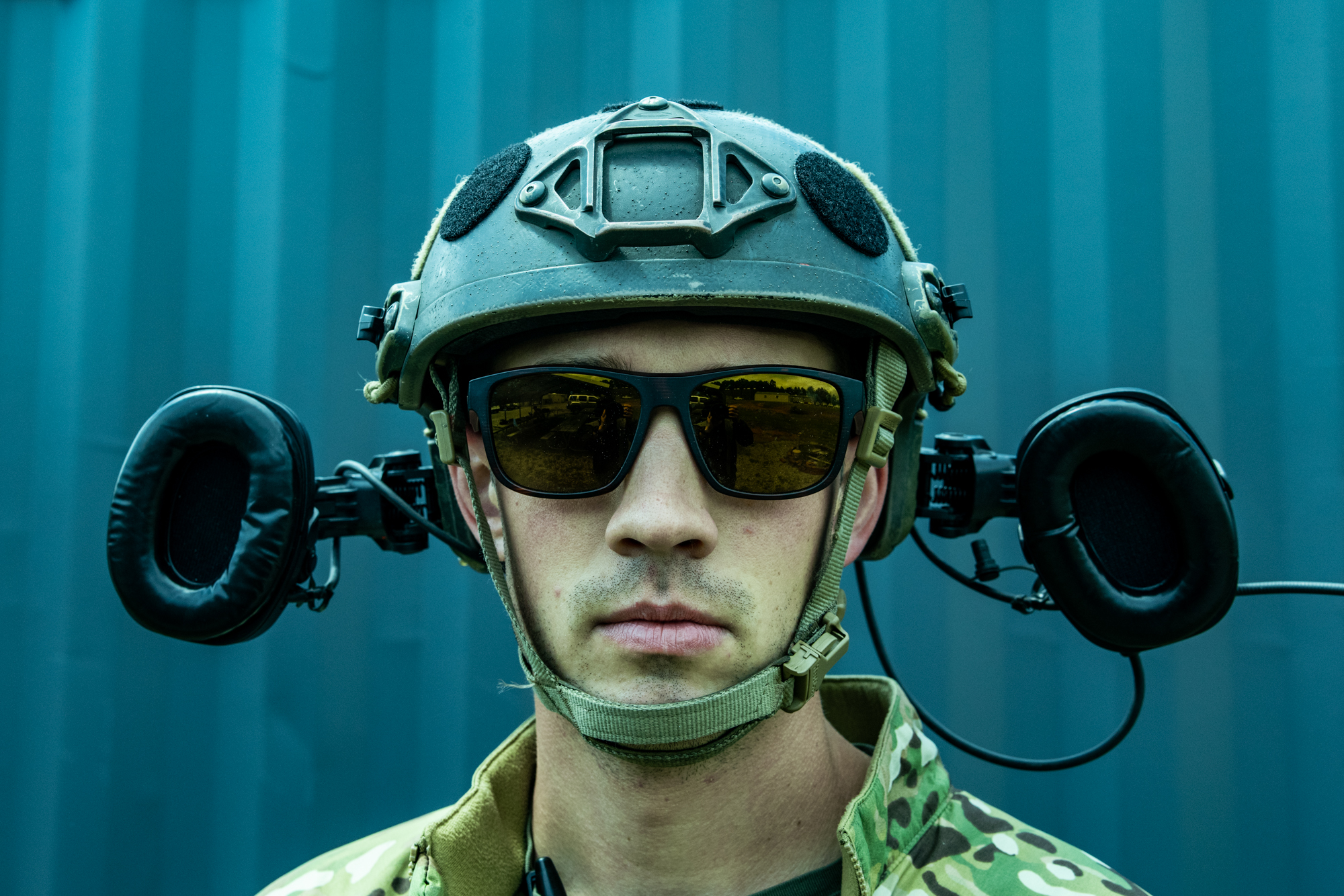 As you can see, there are quite a few options but the most important thing is that you have the ability to protect your ears when shooting. All of these options will do the job within whatever budget you have set for ear protection.
If you have any further questions, don't hesitate to reach out to us at team@trex-arms.com.