Built to Order Holsters
Because each of our Built to Order holsters is built exactly to the options you select, we cannot accept modifications or cancellations once your order has been placed. However, we do realize that people can make mistakes, and if you've made a big one – like ordering a left-handed holster instead of a right-handed - go ahead and send us an email at team@trex-arms.com. If your holster is still early enough in production, we'll do our very best to accommodate you.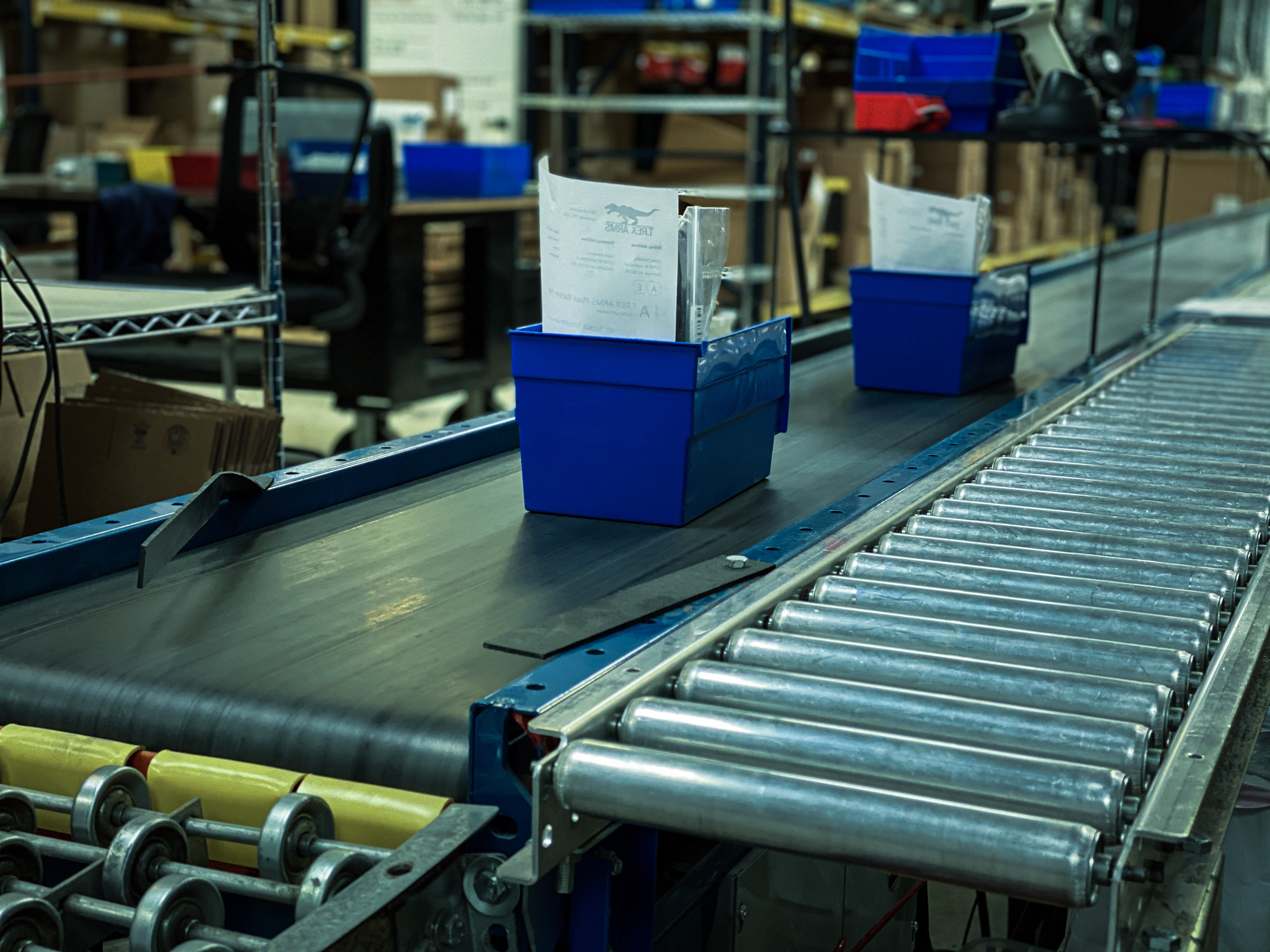 Retail Items
Many retail orders leave our warehouse within 48 hours during the business week, so it is sometimes impossible to stop your order from shipping. Because of this, we no longer combine orders.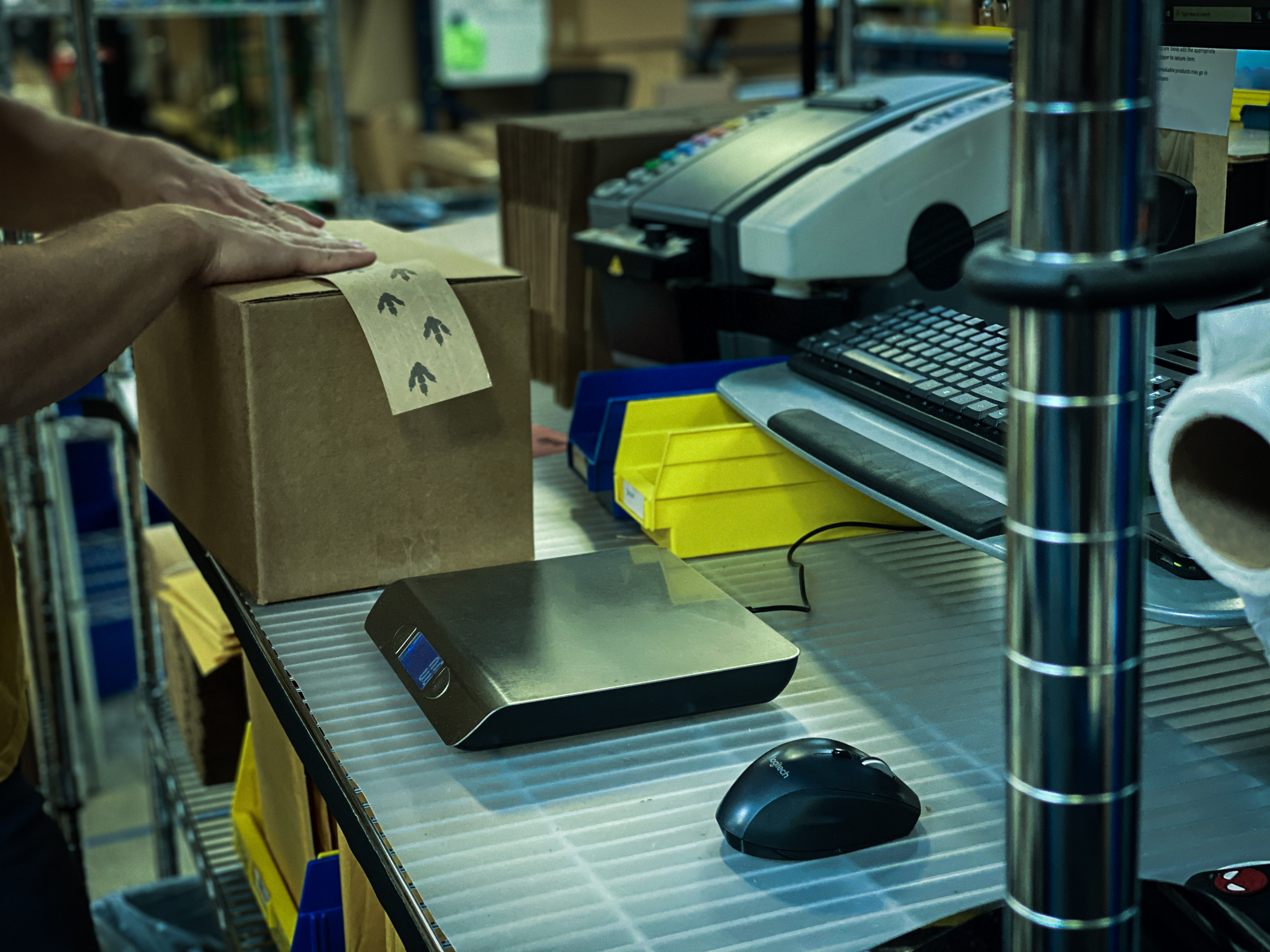 If you find that you do need to cancel or change your order, please contact us as soon as possible at team@trex-arms.com and we'll be happy to help. We'll stop it if possible or start the return process.