Yes, we can process exchanges of holsters.
To process an exchange for a holster, ship it back within 30 days.
You will ship the item/items to the following address:
T.REX ARMS
ATTN: Exchanges
1046 Debolt Lane
Centerville, TN 37033
Be sure to include your order number and a note stating it is an exchange and the requested product you would like to receive in return. Be specific with your message, such as model, color, product name, etc.

Exchanges are limited to changing color or model of the same product type (Ex: exchange a Glock 9mm Gen 5 17-Length Ragnarok for a Glock 9mm Gen 5 + X300U/V (A/B) Light Compatible Ragnarok). We do not accept different product type exchanges even if of the same retail value (Ex: cannot exchange a Ragnorok for a NOVA Belt).
Exchanges are typically processed within 3-5 business days of their arrival at the shop. After initial processing, production lead times for the particular item then apply. You will receive a notification once it has been processed and once the requested product has shipped out to you.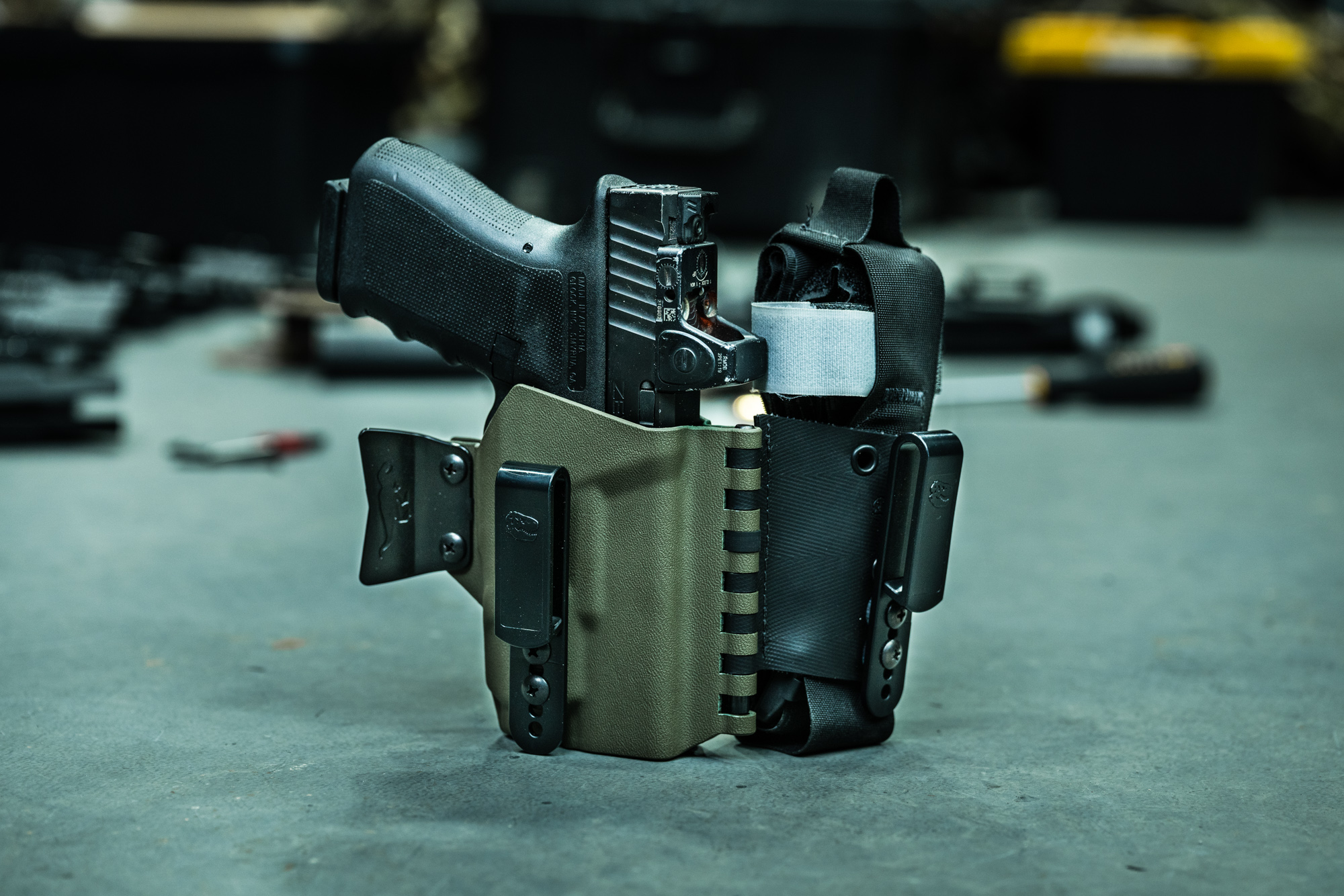 Please email us at team@trex-arms.com for information on how to start the return process.