Yes, we can process exchanges of holsters.
To process an exchange for a holster, ship it back within 30 days.
Exchanges are limited to changing color or model of the same product type (Ex: exchange a Glock 9mm Gen 5 17-Length Ragnarok for a Glock 9mm Gen 5 + X300U/V (A/B) Light Compatible Ragnarok). We do not accept different product type exchanges even if of the same retail value (Ex: cannot exchange a Ragnorok for a NOVA Belt).
Exchanges are typically processed within 3-5 business days of their arrival at the shop. After initial processing, production lead times for the particular item then apply. You will receive a notification once it has been processed and once the requested product has shipped out to you.
All exchanges will need to be confirmed via email at team@trex-arms.com.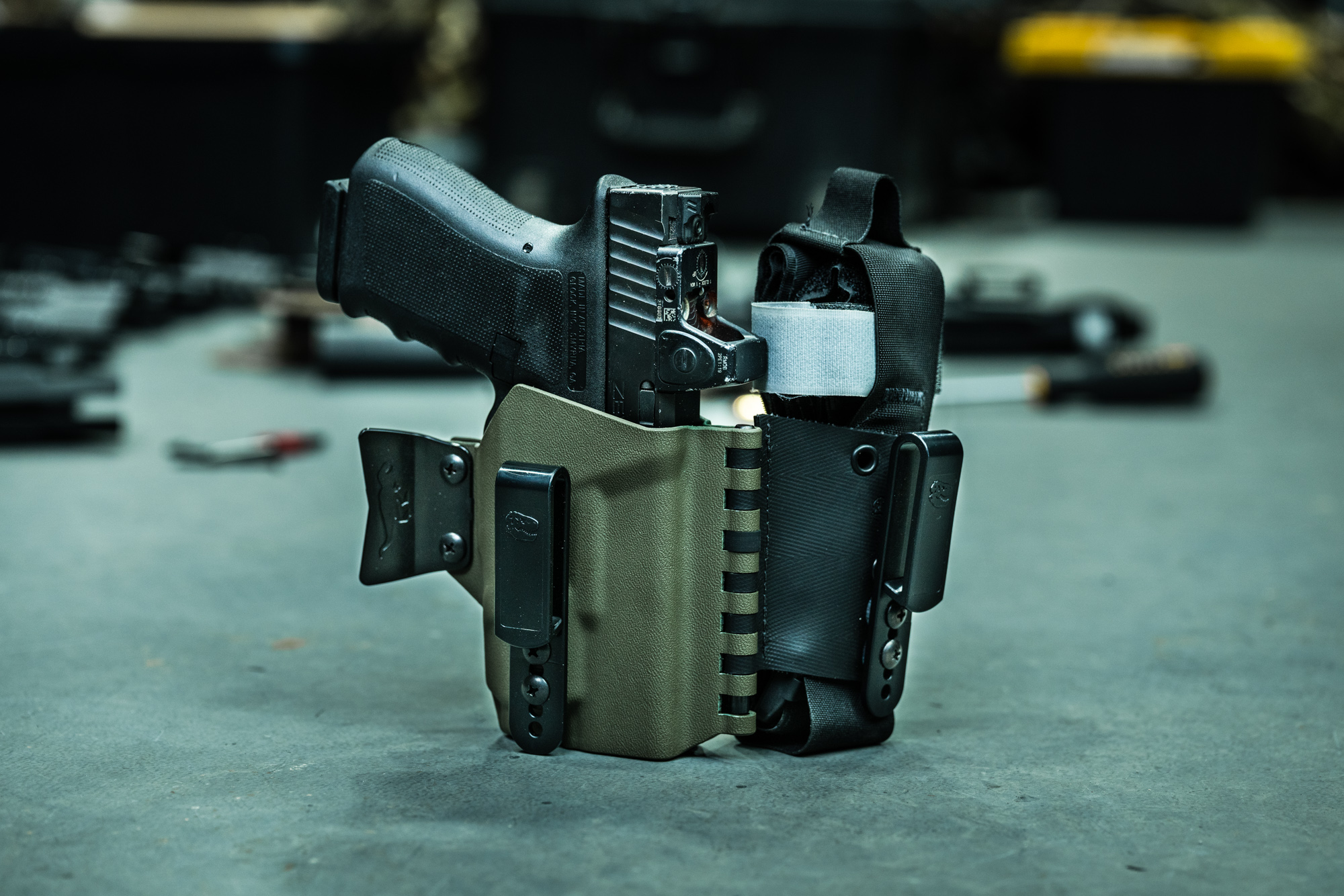 Please email us at team@trex-arms.com for information on how to start the return process.