Modern Warfare 2 wasn't just iconic in the gaming world - it left a lasting impression on an entire generation of youth and young adults who grew up playing it. Being one of the only games at the time allowing players to build, accessorize, and use modern carbines, it quickly solidified its place in 2nd Amendment culture. So when we had the chance to replicate some of the iconic rifle builds, we didn't hesitate.
Enter the Bode Slayer and all its parts: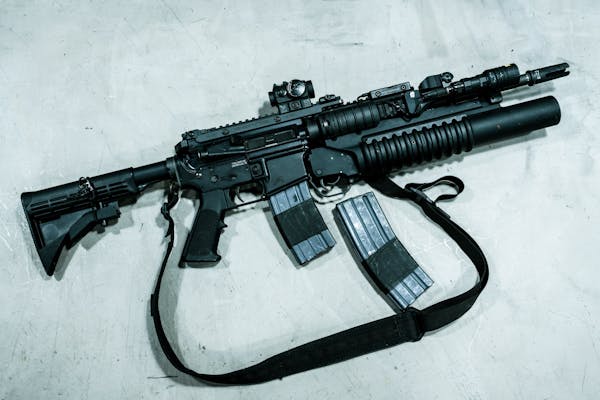 At the core of this loadout is the VLTOR MUR Upper with a Knights Armament RAS Rail and a Colt 14.5 SOCOM Profile Barrel. OAL of the build with the SureFire 3-Prong Flash Hider is 16.1 inches. This rests on an Aero Precision Lower Receiver.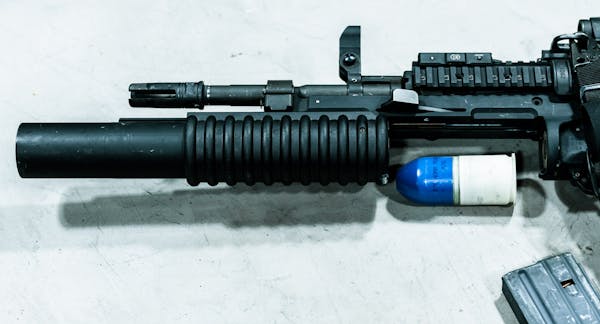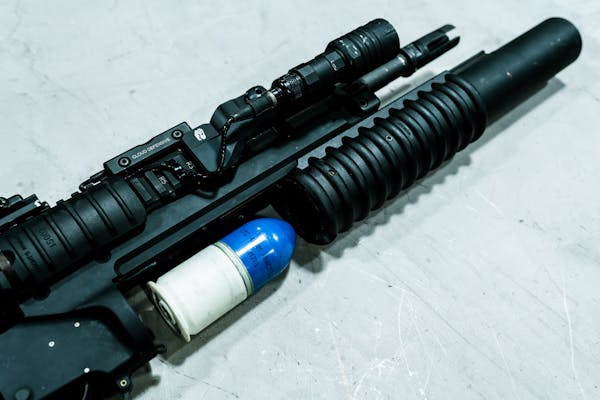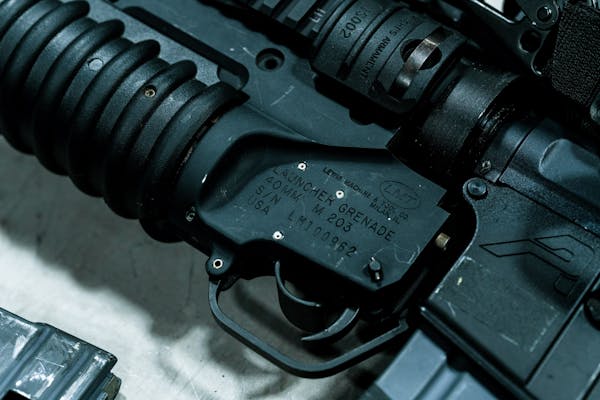 This is the Lewis Machine and Tool (LMT) 12" Classic M203. Underbarrel mounted, 1:48″ RH twist rifling. The receiver is made of aerospace aluminum. Launches 40mm rounds in whatever flavor you desire. Explosive, Concussive, or... Chalk.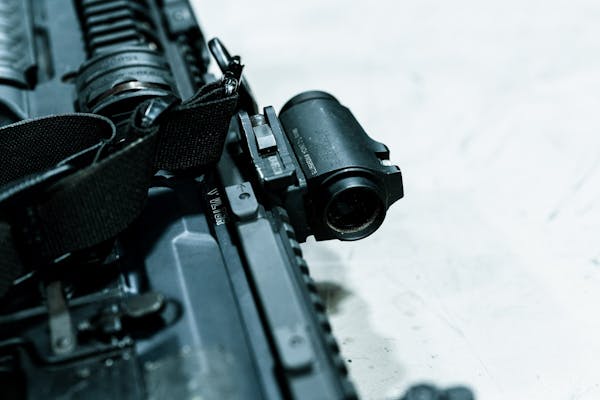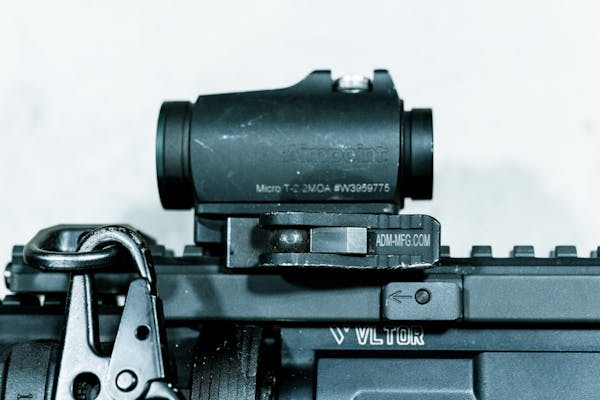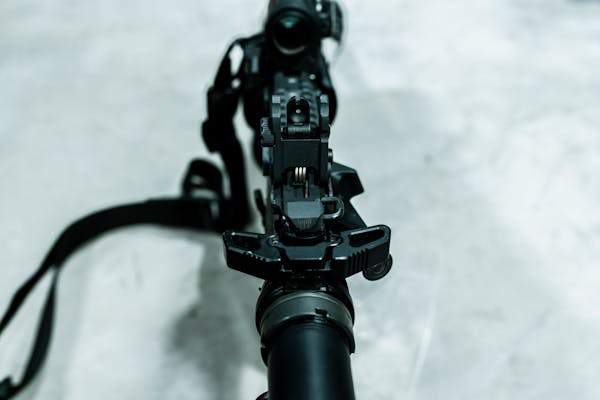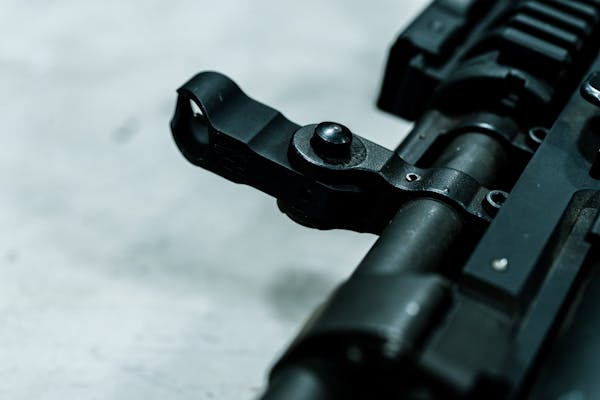 The top rail is the SWAN Sleeve Rail Mount, on which we attached an Aimpoint T-2 on a short ADM mount (typically used on shotguns and AKs), making it an absolute co-witness with the built-in rear, flip-up iron sight, and the PRI Front Sight. The bolt carrier group shown is made by Toolcraft: Mil-Spec FA BCG, carpenter 158 steel bolt.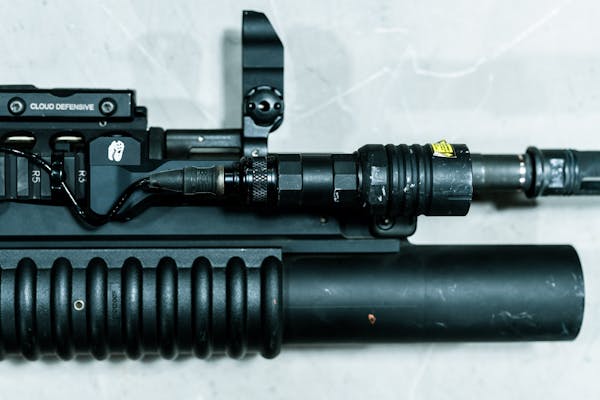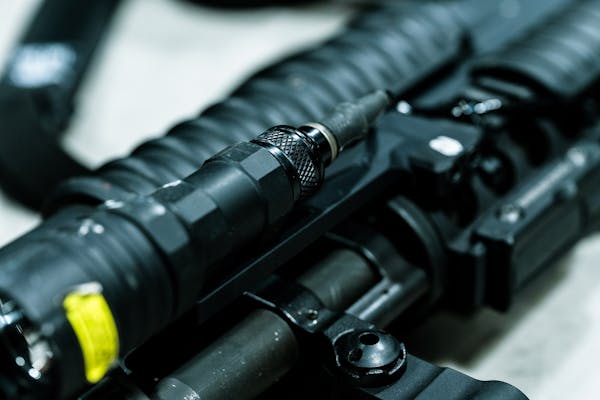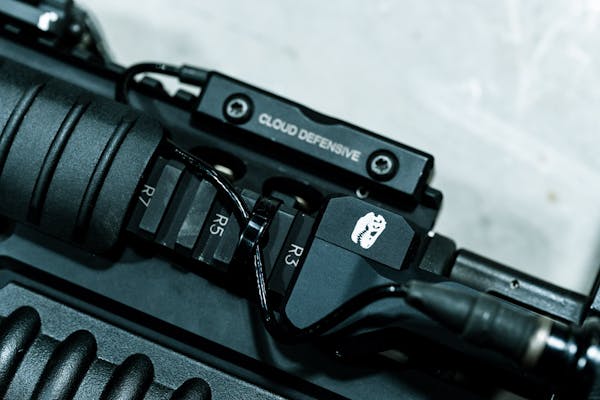 Because all rifles need an effective way to illuminate targets in the dark, we've attached a Modlite PLHv2 to our Picatinny Lightbar Mount. It is rigged up to a SureFire STO7 Tape switch housed in a Cloud Defensive LCS on the top rail and connected with a SureFire Scout Cap Host. This setup secures the switch, preventing it from ripping off or sliding around on the rail.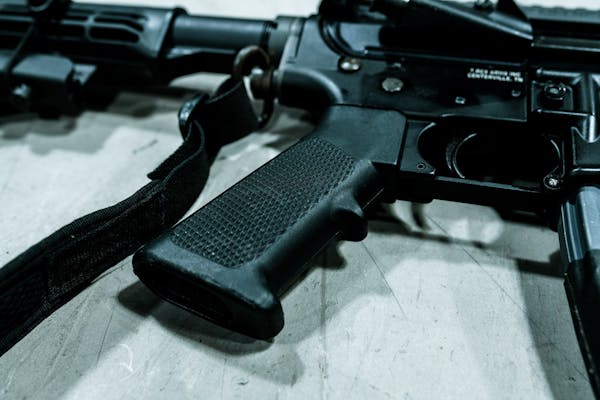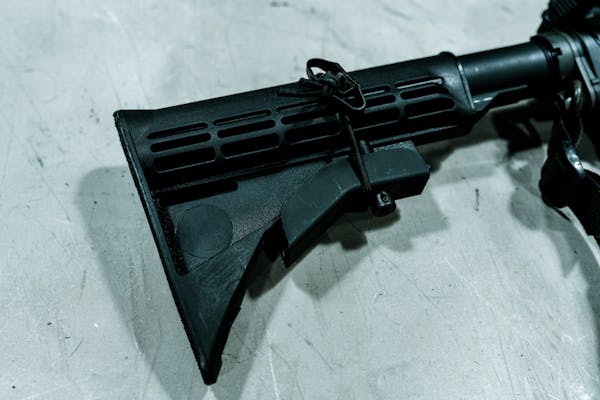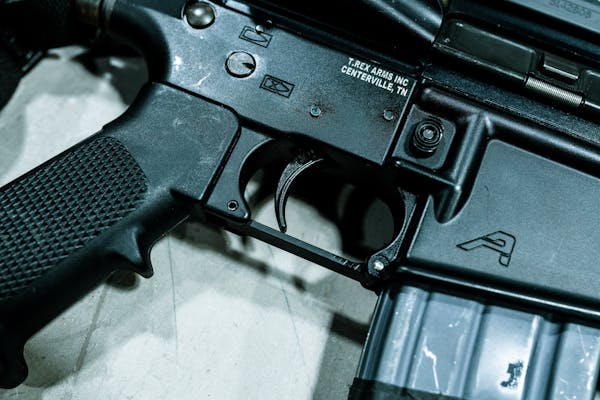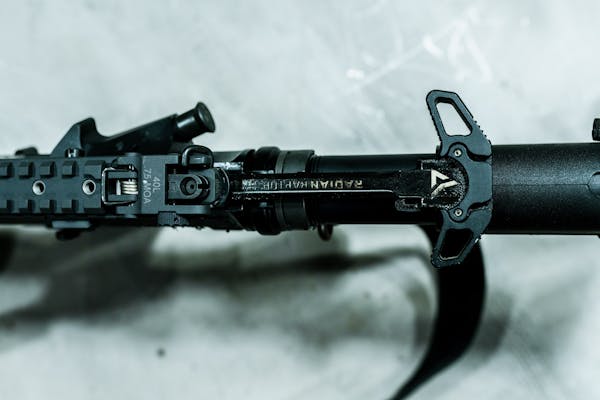 To round out the build with smaller parts, we have a few Mil-Spec components, including a classic A2 grip, M4 stock, and a Full Auto M16 Trigger group and trigger. Topped off with a Radian Raptor Charging Handle and the SureFire 3-Prong Flash Hider.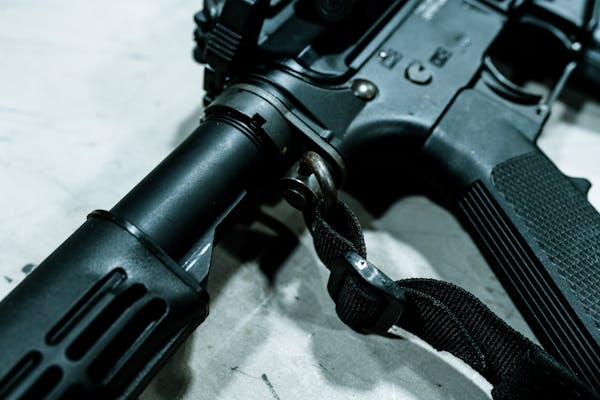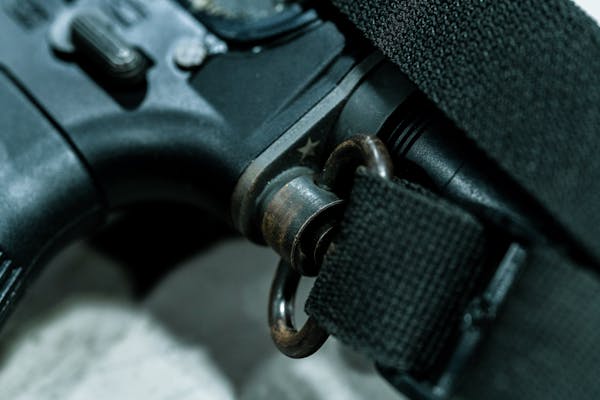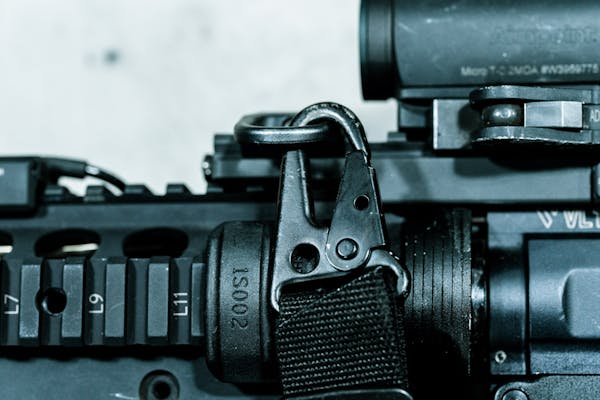 To complete the build, we had to add a sling. After all, slings hold the gun to you. So we rigged up our Sling in the standard configuration with a QD Swivel / QD End Plate and a Clash Hook / Magpul Rail Sling Attachment.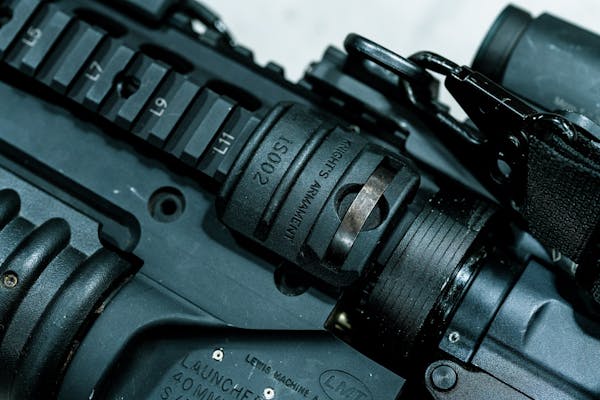 So how does it shoot? Just as good as it was in the game. Stay tuned for more loadouts and breakdowns of our favorite builds.
Build List
Lower
Lower Receiver — Aero Precision Lower Receiver with Mil-Spec Lower Parts Kit
Stock — M4 Waffle Stock
Grip — A2
Trigger/Trigger Guard — Full Auto M16 Trigger Group and Trigger
Rear Sling Mount — BCM QD Sling Swivel; BCM End Plate
Upper
If you have any questions about this build or others you see on our website, please feel free to contact our customer service team at team@trex-arms.com.