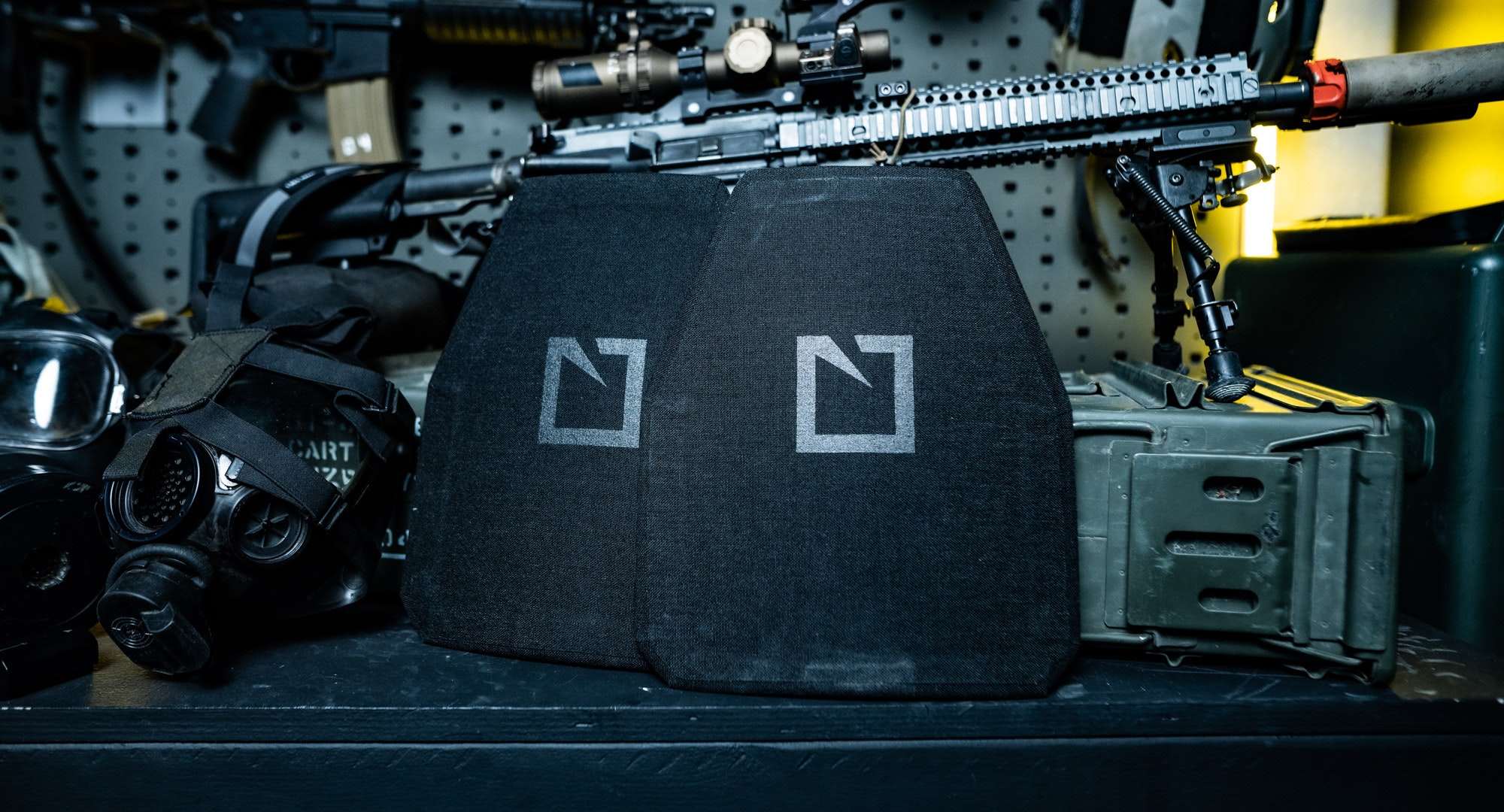 A very important consideration when purchasing body armor is the threat rating of the product you intend to purchase.
Here are the ratings you will commonly see when looking at body armor in the United States and a very general description of each:
(I-IIIA is usually soft armor, III-IV is usually plate.)
I - Barely counts as armor
II - Most pistol rounds
IIIA - All Pistol Rounds and some rifle rounds
III - Rifle Rounds
IV - Armor Piercing Rounds
The National Institute of Justice, which rates armor plates, defines a Level III plate as one that will stop 7.62×51 M80 ball and a Level IV plate as one that will stop 30-06 M2 AP (NIJ 0101.06).
Some Level III plates are not able to stop M855 ball (a very common round in use with the US Military) due to its mild-steel armor-penetrating core as they weren't designed with this threat in mind.
A Special Threat Plate is not covered by the NIJ standards. But in the case of the L210, it is designed to stop M855.
The L210 drops M80 ball protection but stops the vast majority of AR-15 and AKM light armor-penetrating rounds, including multiple hits of M855 and as of recently, L210s are now rated to stop the enhanced M855A1 round.
The "2" in L210 means that it's technically closer to a Level II Plate in regards to M80 .308 and NIJ Standards; however, it is a better plate than many Level III plates when it comes to 5.56 and 7.62x39.
For the latest spec sheet ratings from Hesco and other product information, check out our L210 product page.
If you have any further questions, please reach out to us at team@trex-arms.com and we'll be sure to help!