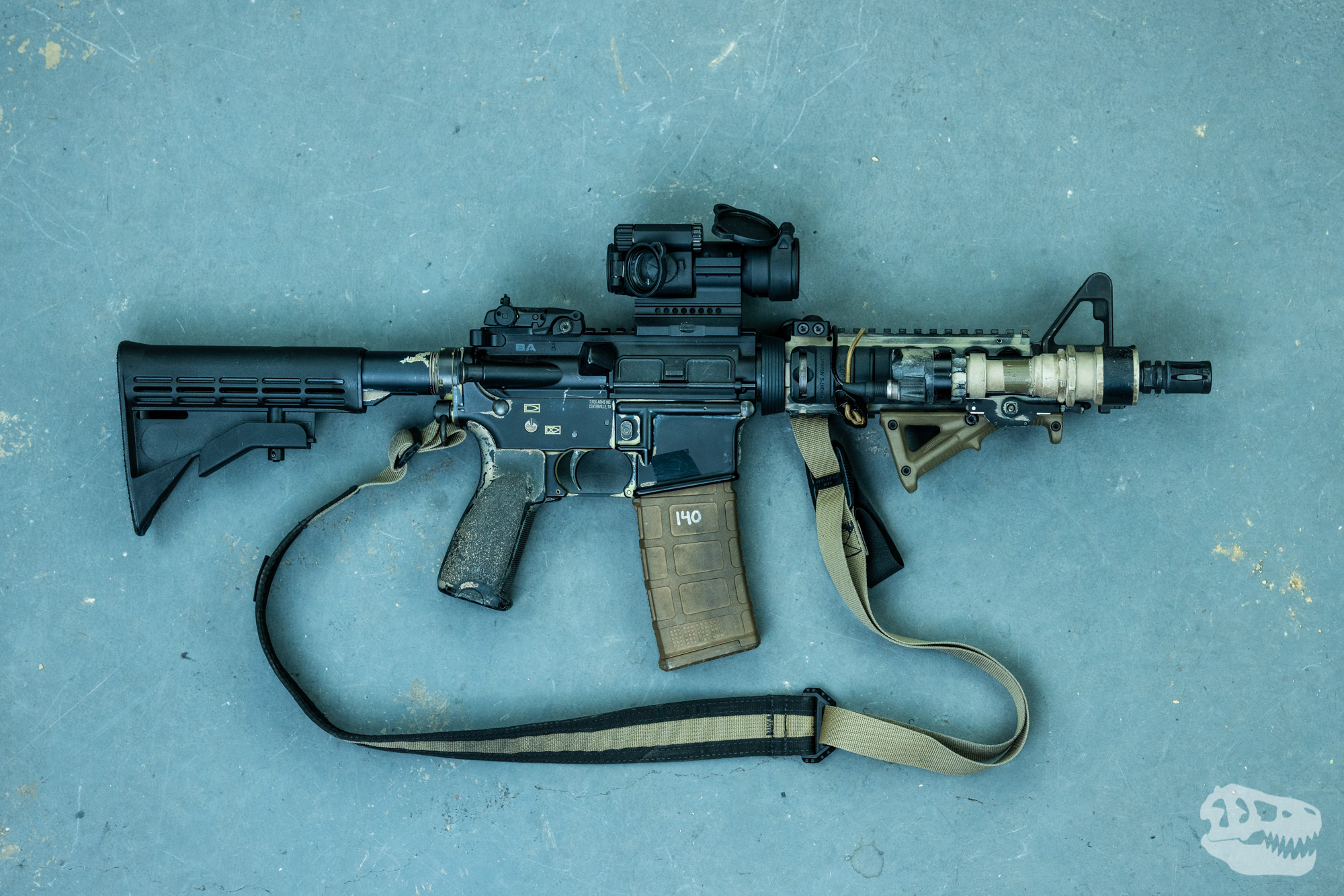 This is a 10.5" Retro M4 build that isn't necessarily clone-correct but was heavily influenced by old-school, retro rifles. Some components on this build make it feel like an MK18 but it's really just a short rifle with some interesting add-ons.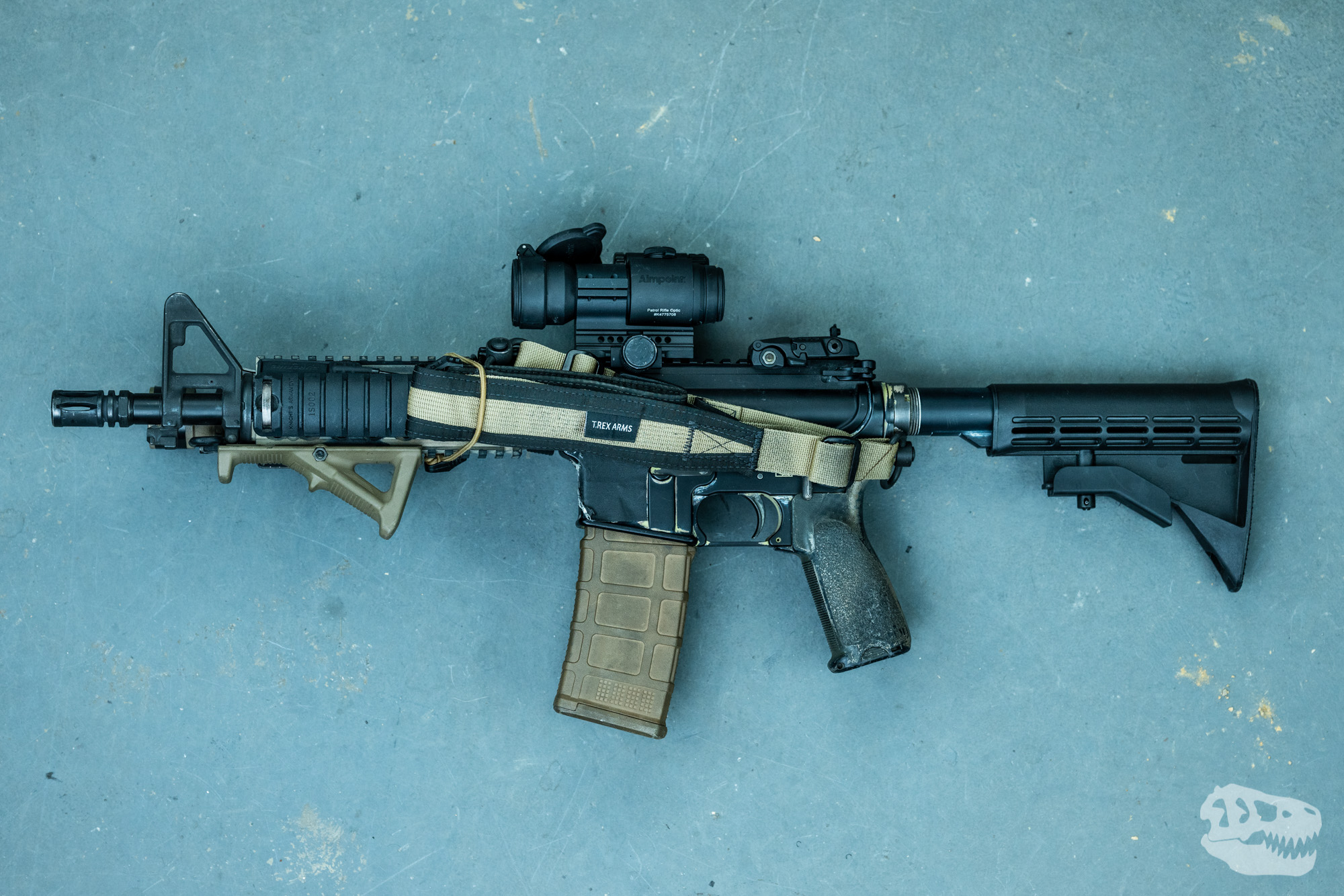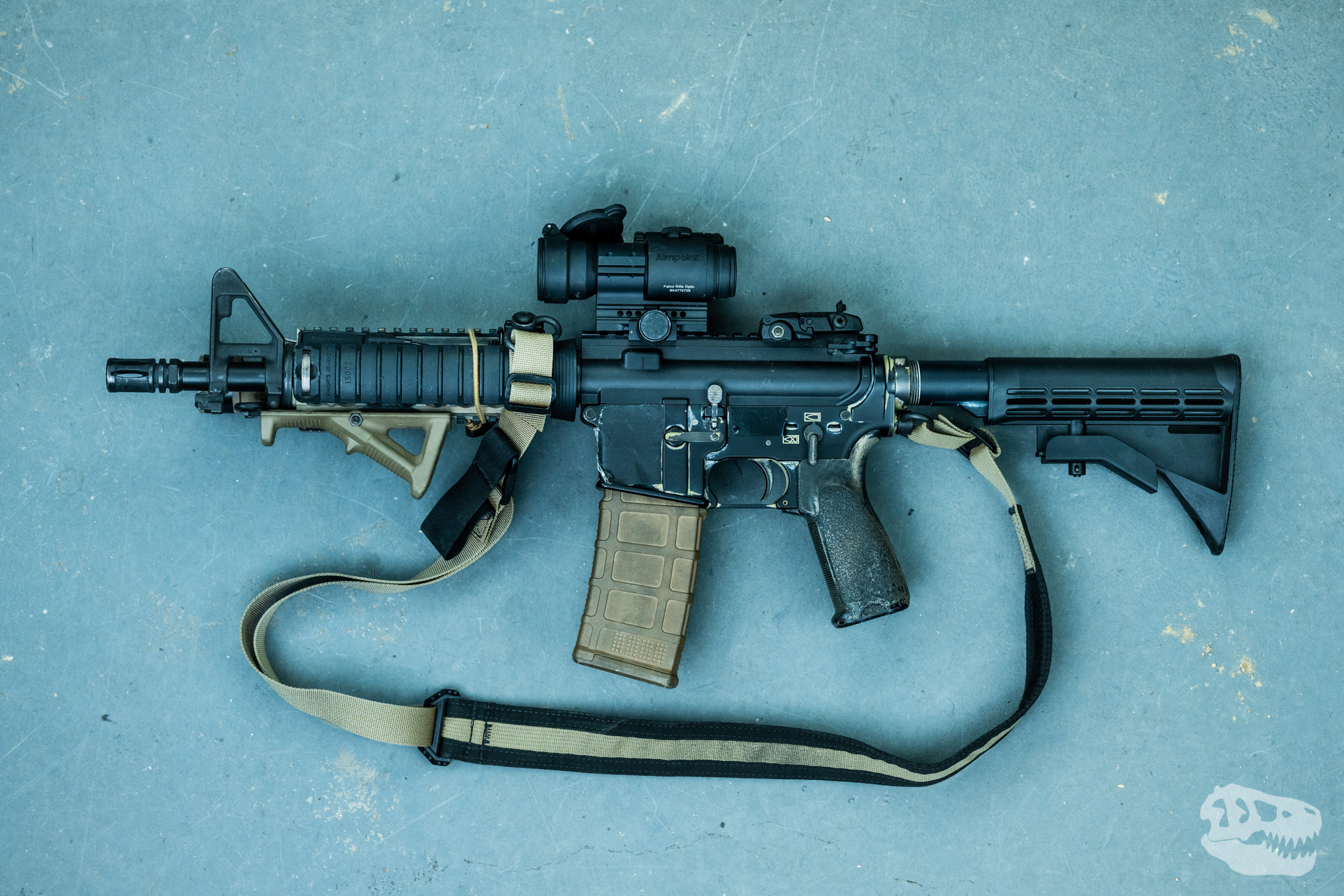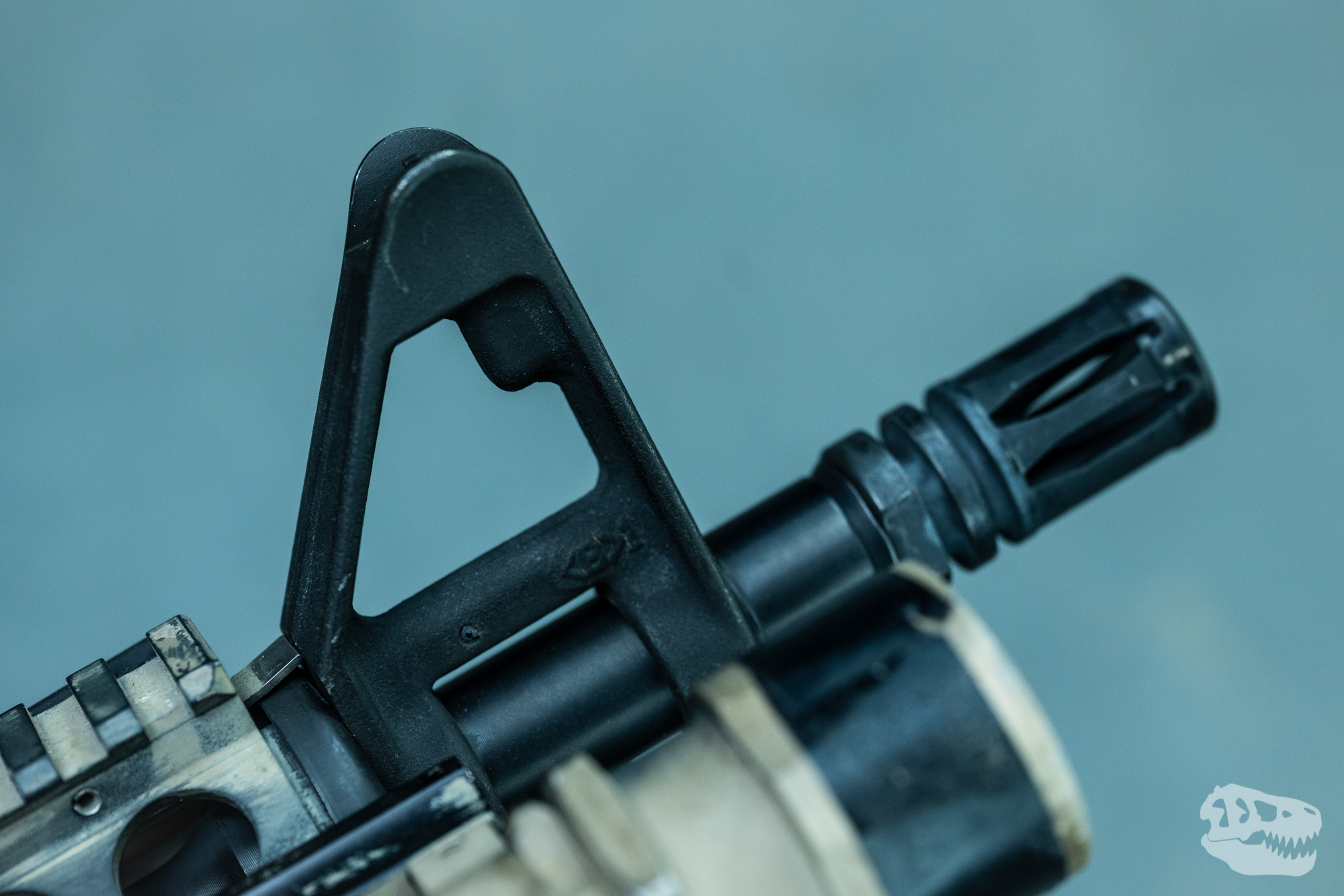 The muzzle device is a stock A2 because they work well, shoot flat, do a decent job of suppressing flash, and can still take suppressors if you use something like a Griffin Armament 30SD.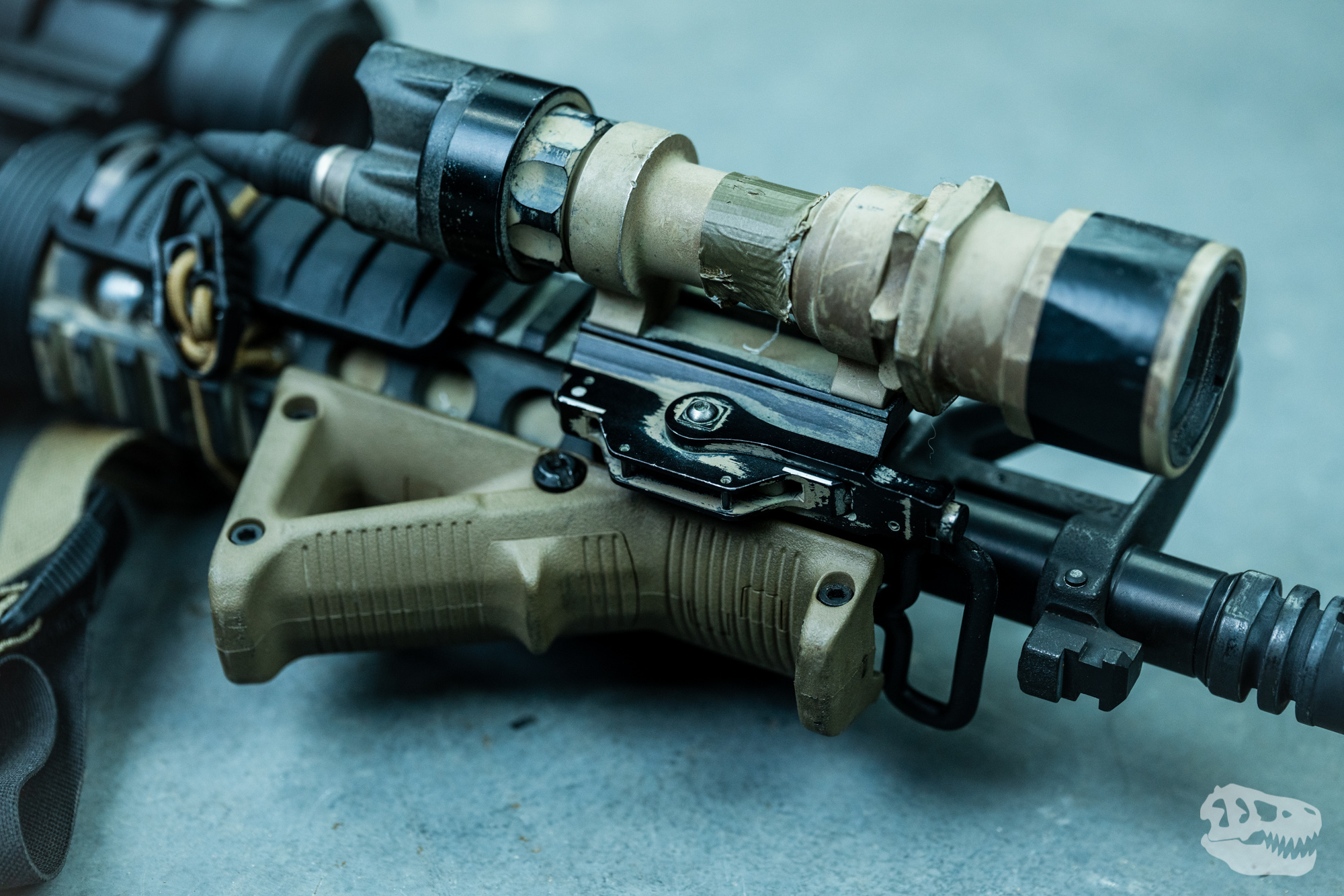 Magpul AFG's are not our favorite but they still work quite well for pulling the rifle back into your shoulder. Plus, we value revisiting gear and testing different attachments to find what works best for certain builds.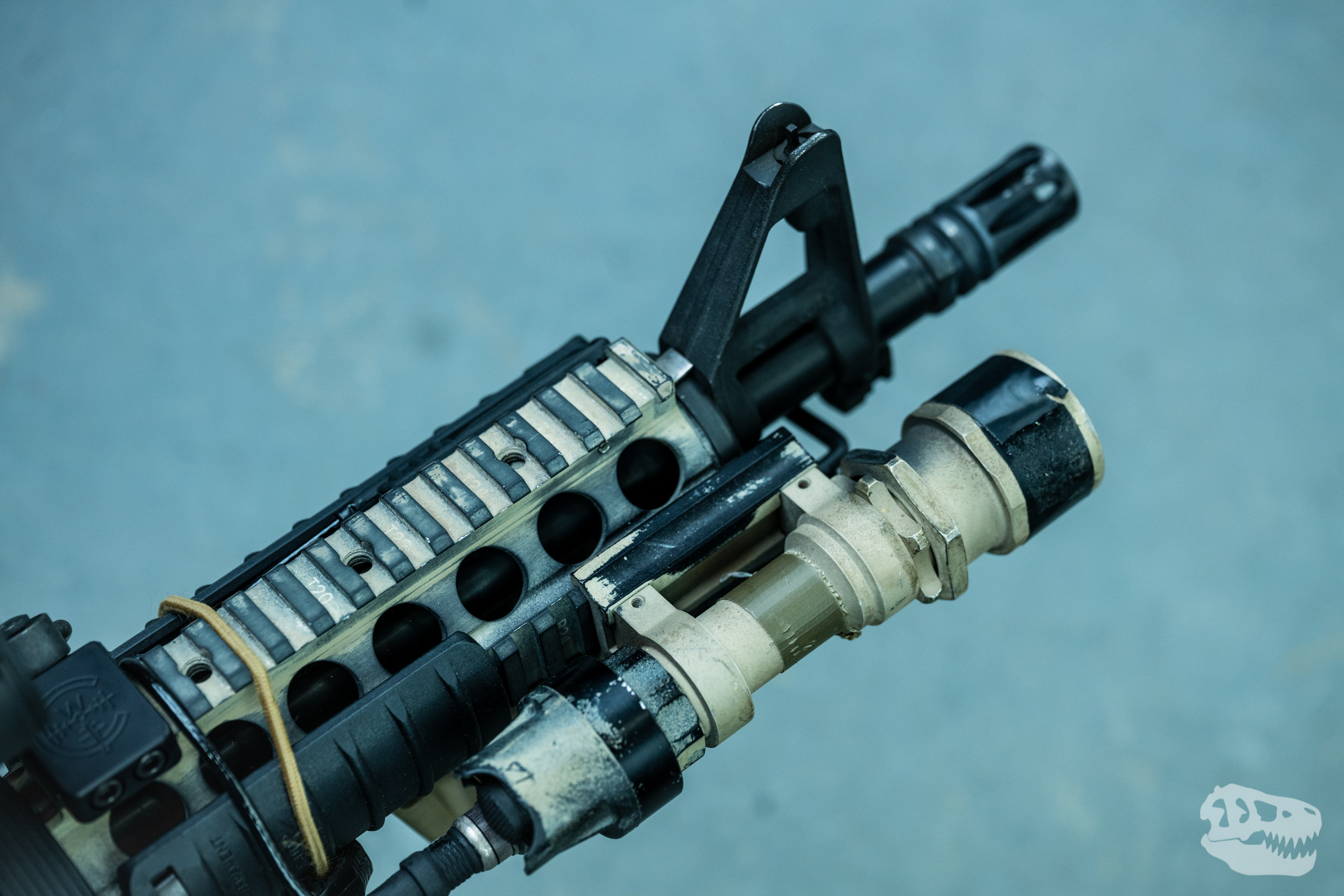 The handguard is an old quad rail from Knights. If you want to save some money on a drop-in handguard like this, Troy and Midwest industries also make good options.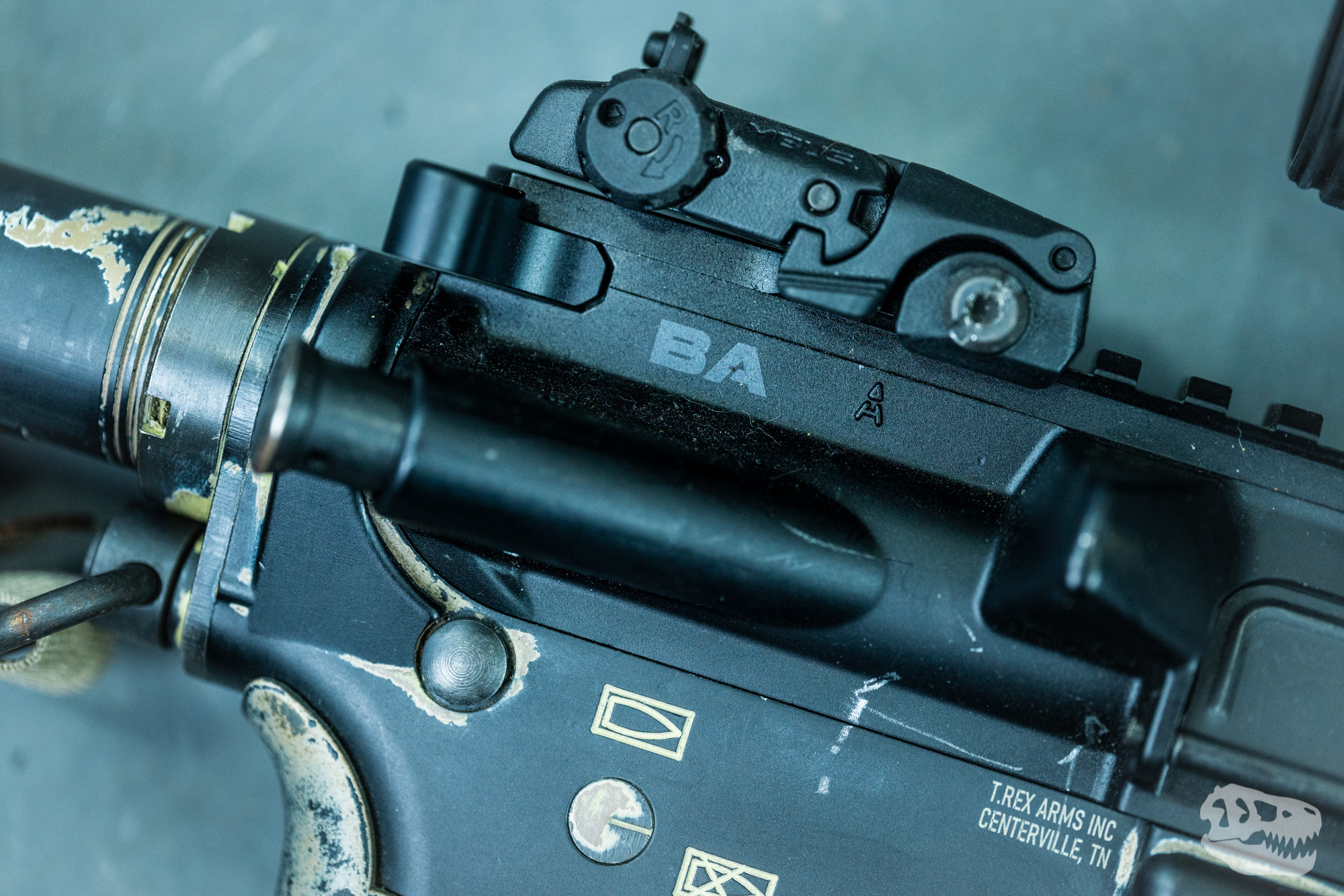 The upper is from Ballistic Advantage and it is running great. Some people would argue that lower-priced barrels will produce low-quality accuracy but with a 10.5" barrel, sub-MOA wasn't the goal to begin with. We are very pleased with the performance of this upper.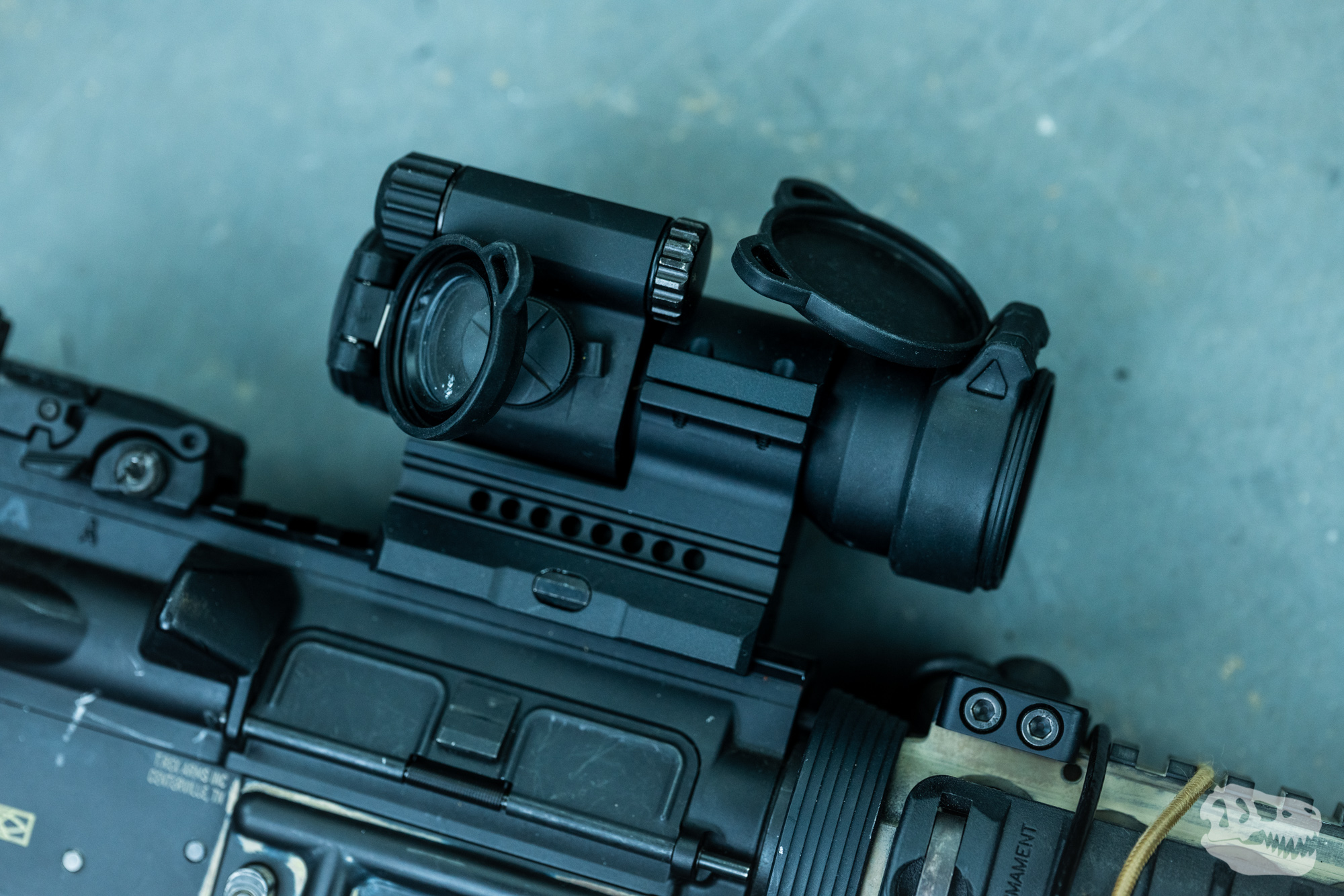 If we were trying to clone an MK18, we would probably use an old Aimpoint Comp M2 on an ARMS mount but that's not the desire for this gun. This Aimpoint PRO still gives us the retro look, but it can be bought new for $445 (or even less if you buy used). It's not that older optics don't work; it's that newer optics will probably have a longer life and will be a better investment in the long run.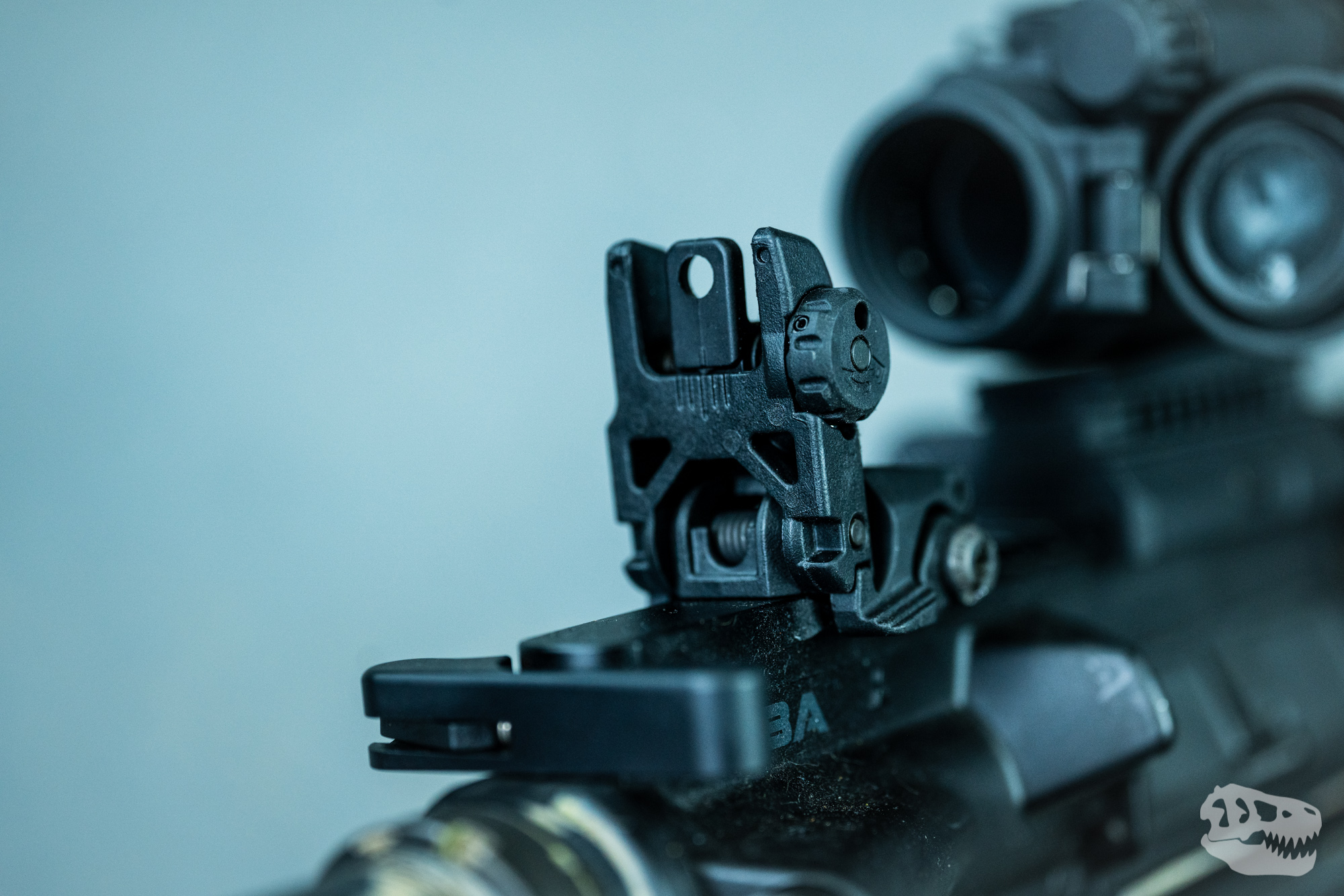 The rear sight is a simple MBUS from Magpul. We all know that they are cheap, but for a backup sighting system, they really do work.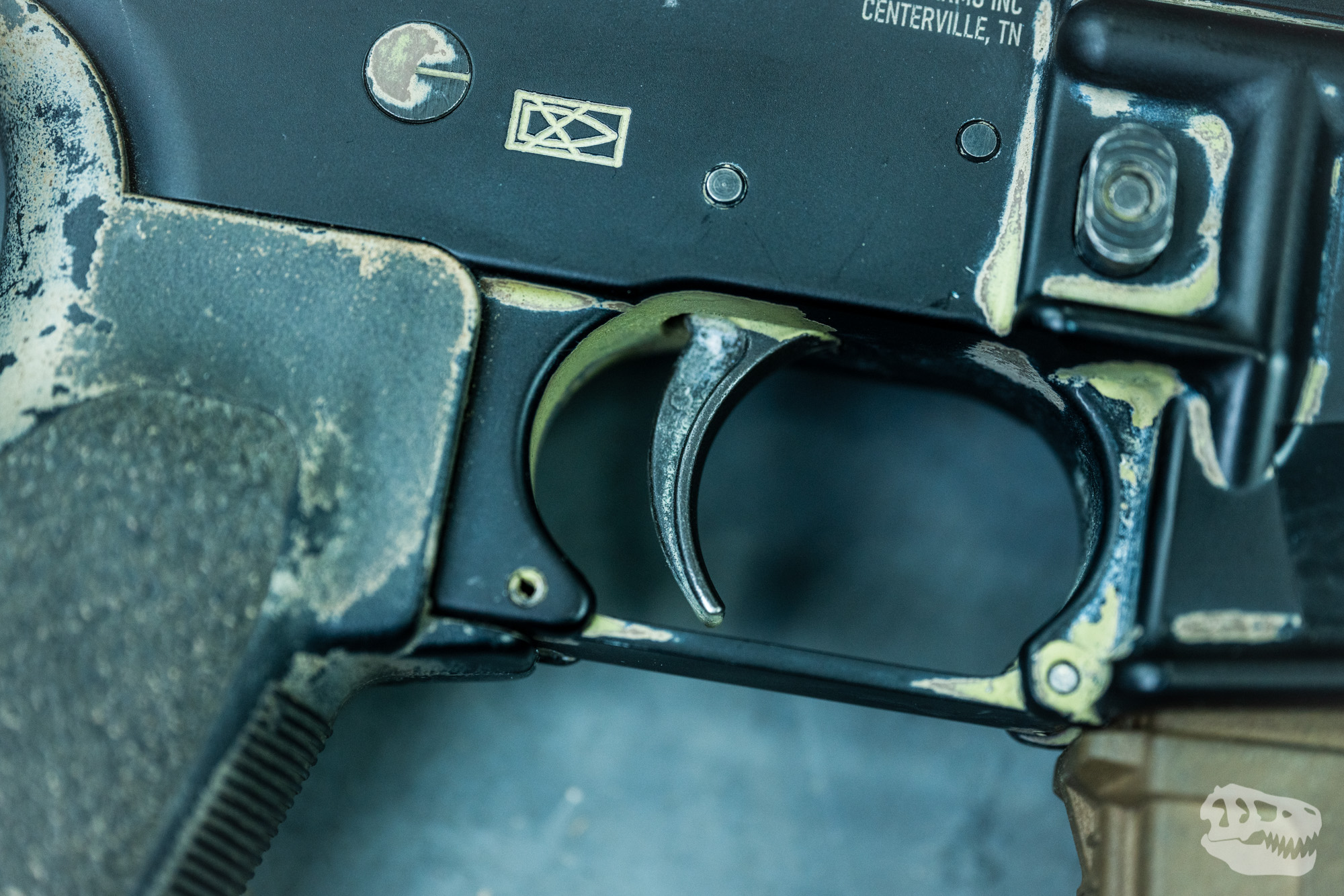 While we could have put a fancy Geissele trigger in this Aero lower, it wouldn't have fit with the goal. Mil-Spec triggers still shoot great and once again, it's good to get reps with less-than-perfect builds. Remember, if you can shoot a Mil-Spec gun well, you can also shoot a Gucci gun well. It doesn't work the other way around.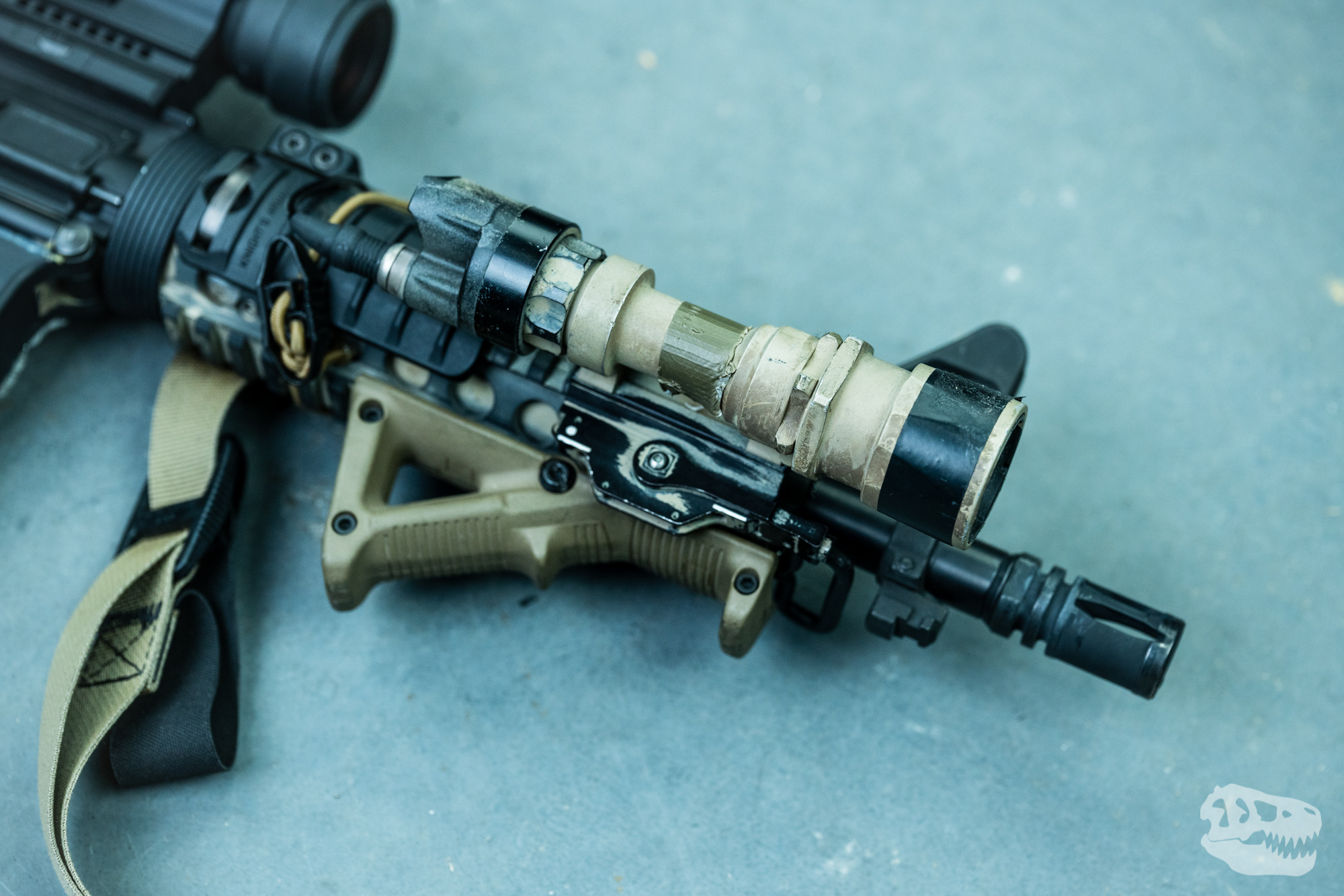 The light we chose is an old SureFire M951 for a few reasons. First, it fits the feel and look of the gun. Bulky, hard to find, and super cool. Is it the best light on the market? No, but it does make us smile when we see it and use it.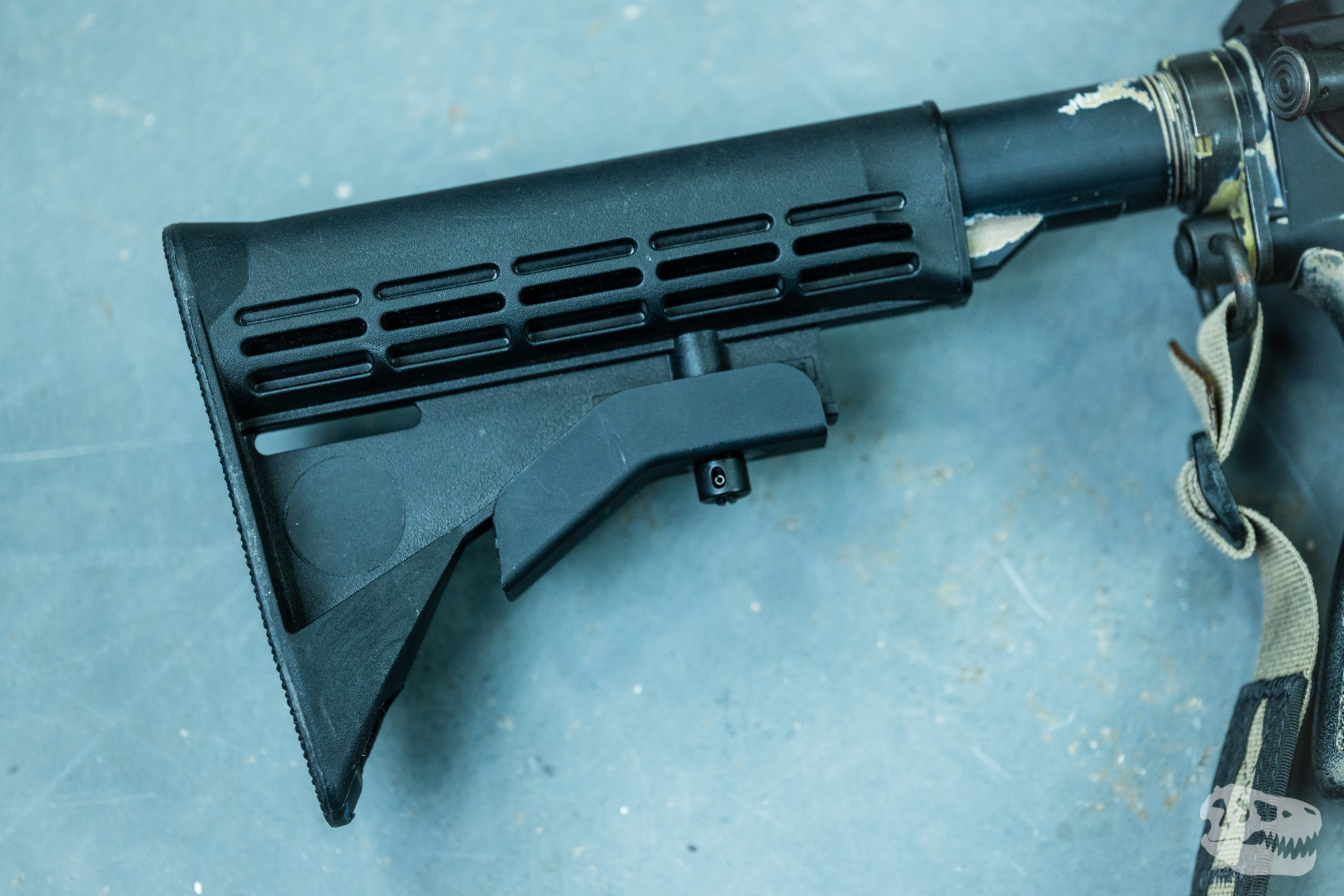 Much like the light, the stock we chose may not be the best, but it goes with the early GWOT style build. The M4 waffle stock is aggressive, sharp, and unforgiving at times. Once again, perfect for this build.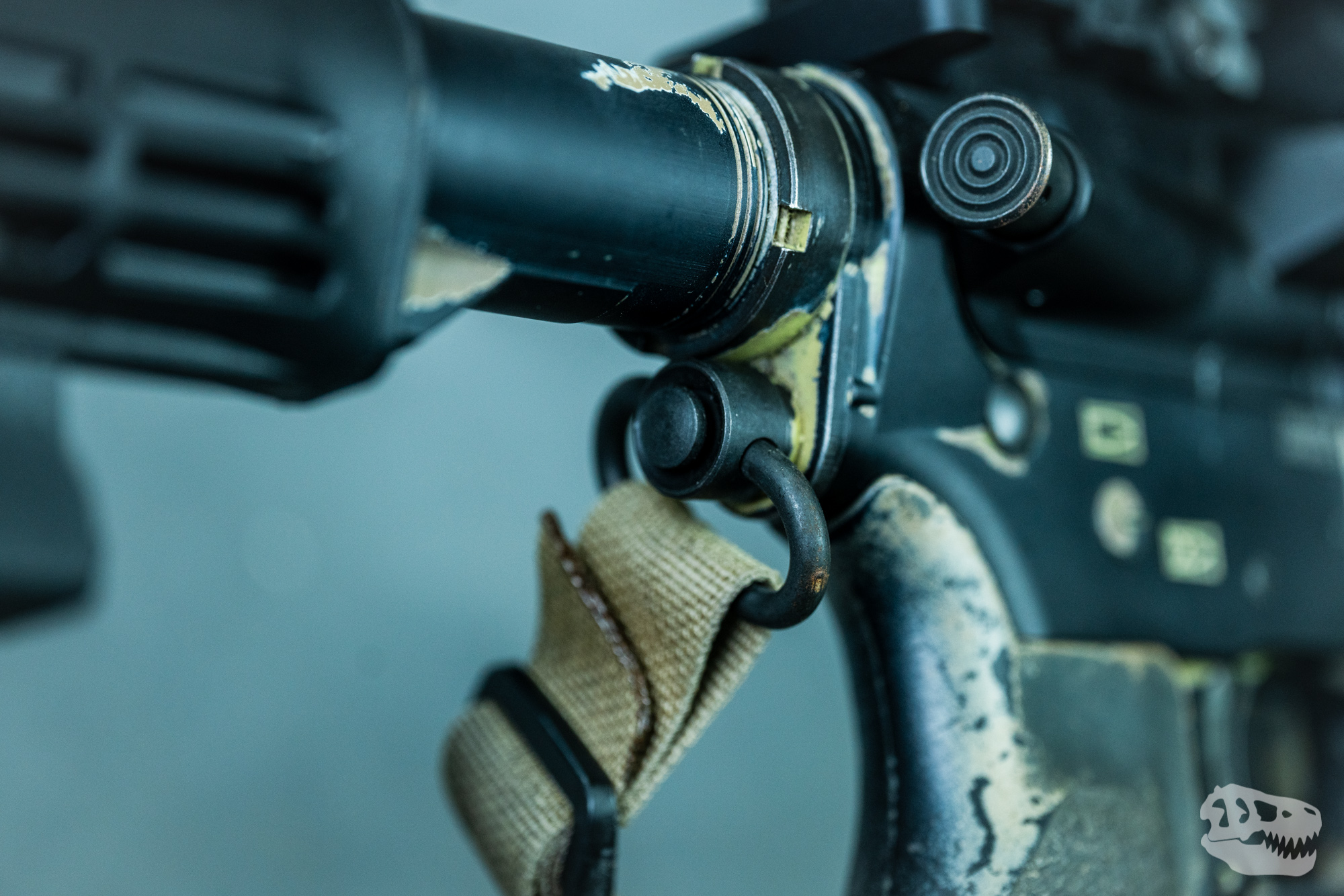 We attached this sling the same way we do on most of our rifles. One of the two points goes to the end plate and the other to the rear of the handguard. The location of these points keeps the sling from slipping down over your shoulder when moving around. Additionally, if you have a quick-adjust sling like ours, you can pull the gun in close to your body or give yourself room to move in a single motion.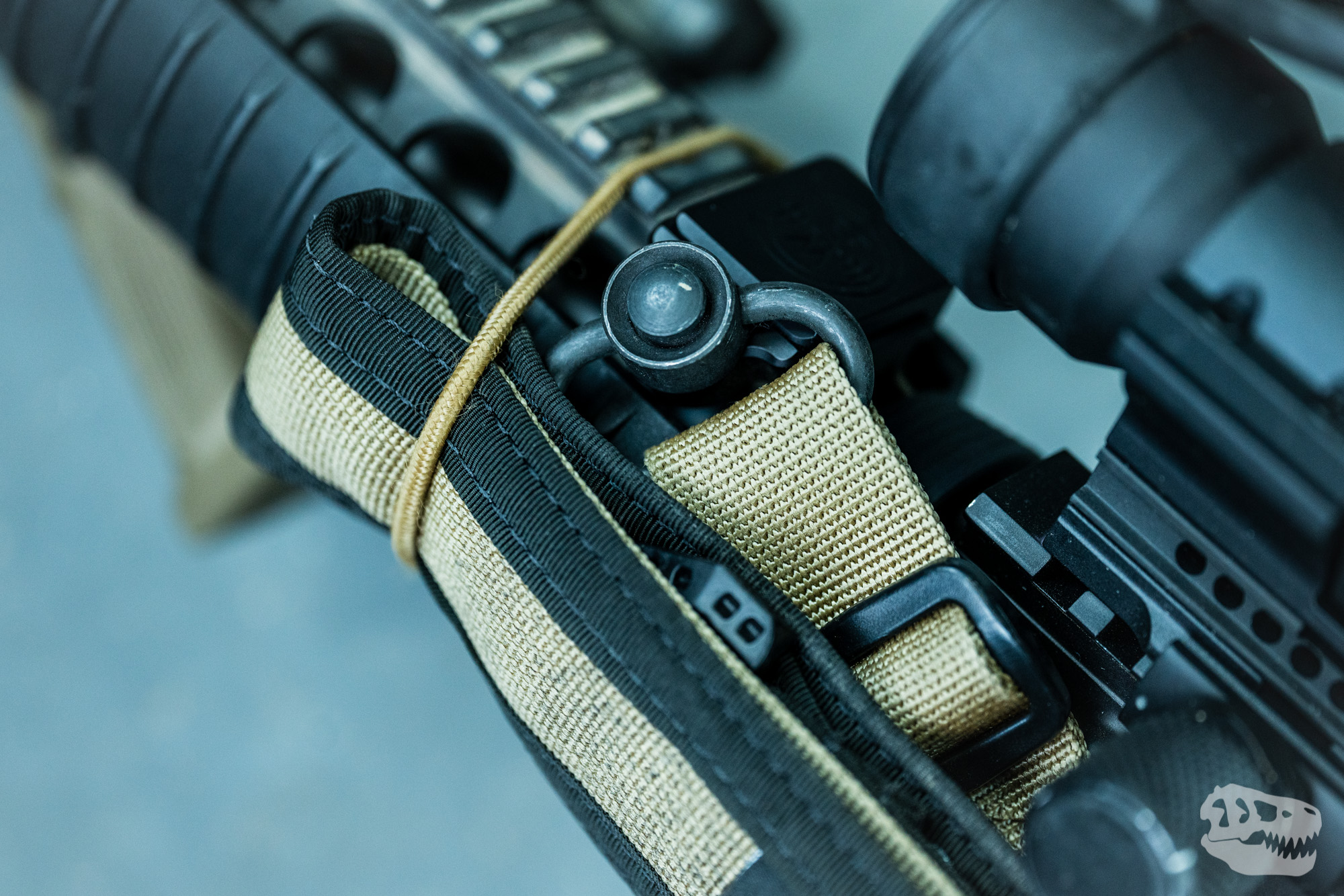 This is a good example of a rifle that every citizen should own. Some may want longer barrels or brighter flashlights but at the end of the day, you have to build the tool for your intended use. This 10.5" upper will save weight, will be more manageable in confined spaces, and fit in a bag if that's what you need. It won't reach muzzle velocities like an 18" barrel would, and it won't be quiet like a 300 blackout. It doesn't have magnification in the optic, and it has some old designs. Still, sometimes simple is best.
Build List
Lower
Upper
If you have any questions about this build or others you see on our website, please feel free to contact our customer service team at team@trex-arms.com.