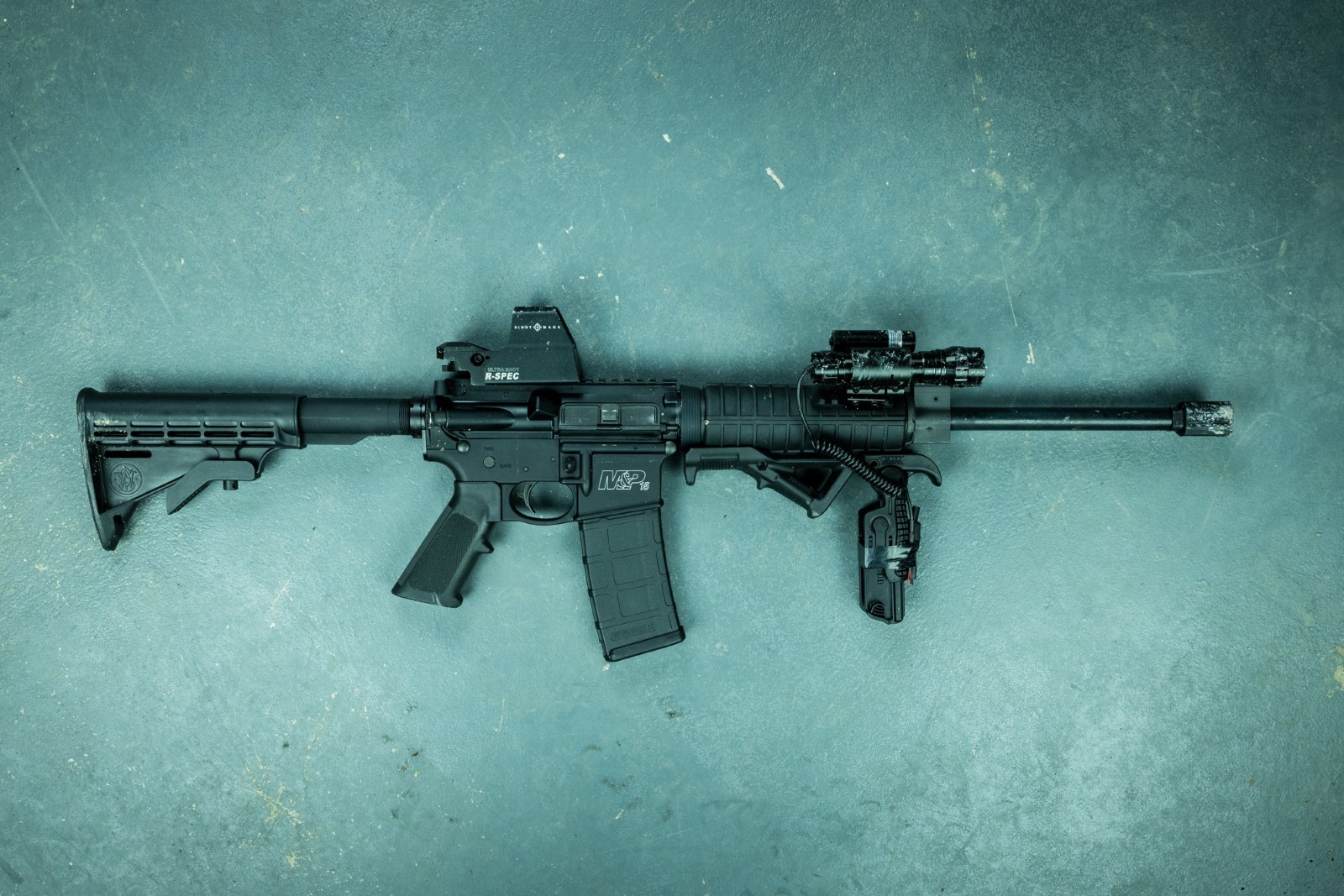 This build was intentionally put together to feature some critical errors many new rifle owners make. Keep in mind that most of us made mistakes like this early on as well, and if you find some of these errors on your own build, don't take it personally—we all have to start somewhere.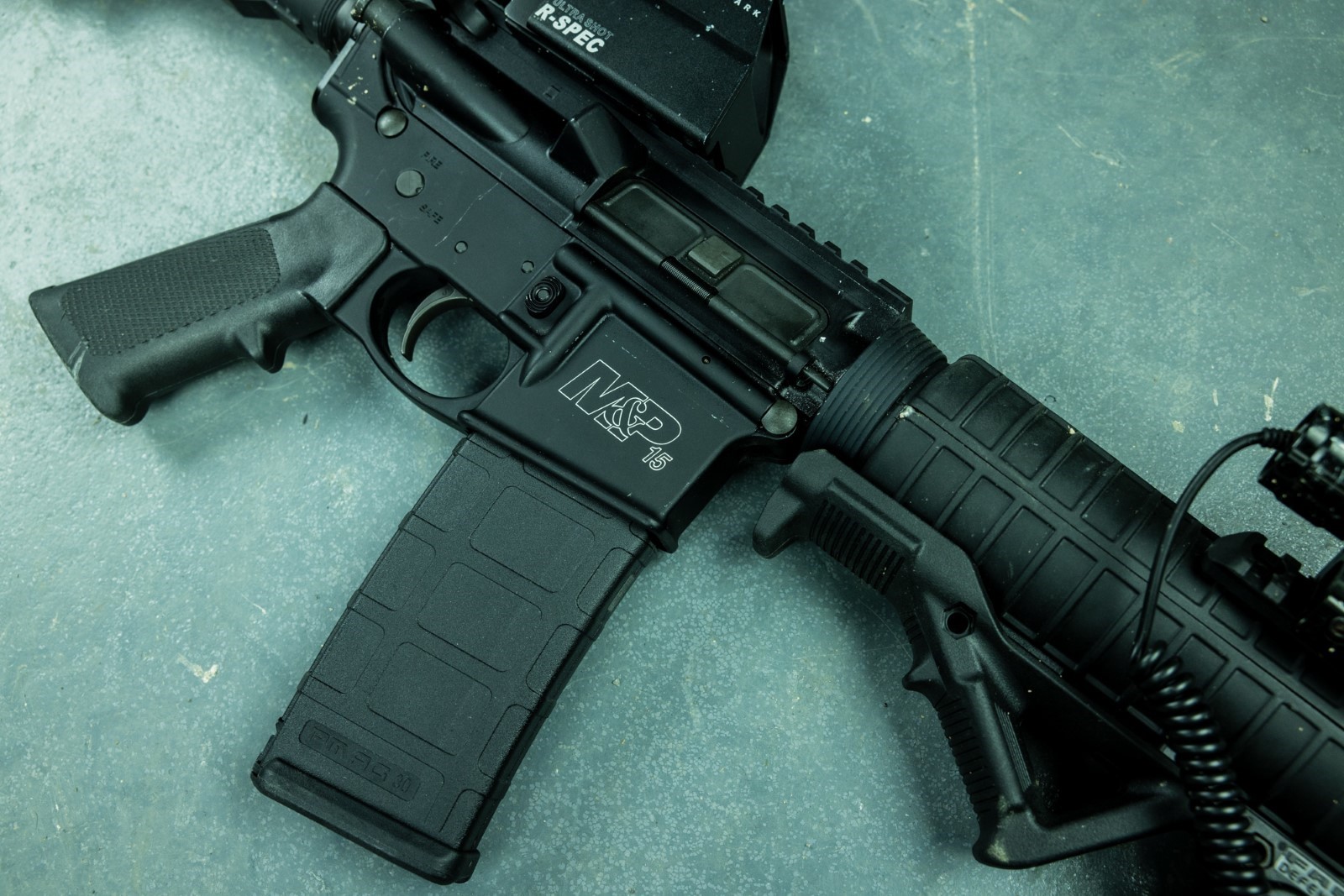 Before we break down the gun, we should point out that there are good and bad ways to go about upgrading a gun. Here are some basic principles to keep in mind: Upgrading is not all about spending money; it's about spending money wisely and efficiently. Buying an entry-level rifle and installing a quality light and sling before buying an optic is a solid way to go. On the other hand, buying that same rifle, only to add multiple hand stops, cheap optics, and a poorly designed muzzle device, is a very different case.
If your options are to buy low-quality accessories or to keep saving, we would encourage you to keep saving. Yes, guns and gun parts are expensive, but if you are going to build a lifesaving tool, don't build it with junk. Let's dissect some issues on this specific rifle.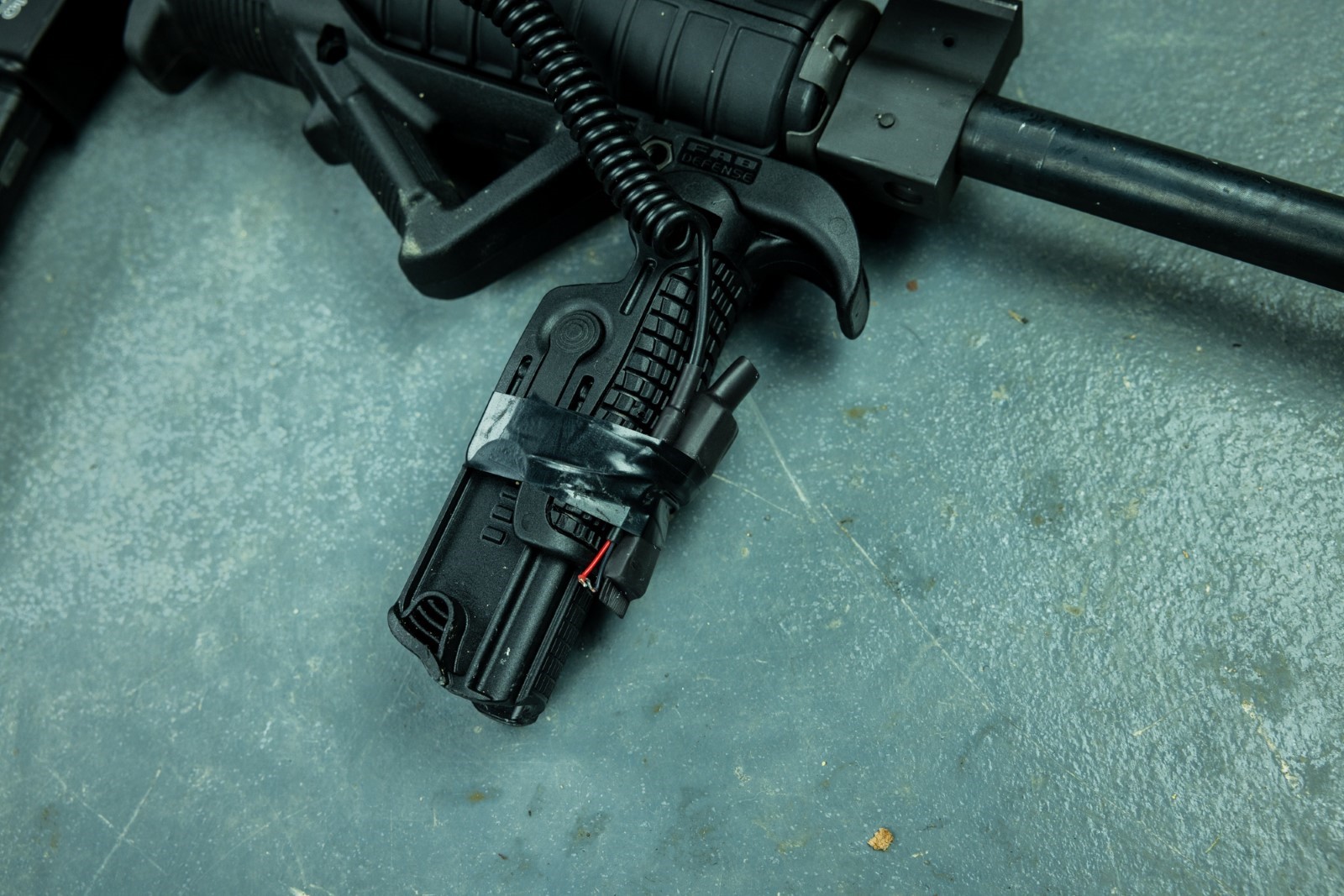 Entry-level guns can still be designed, built, and upgraded well, but we often see junk like this on inexpensive rifles. Hinged grips that are installed incorrectly and pressure pads that break upon installation. This type of setup is wasteful and even detrimental to the rifle and your capability.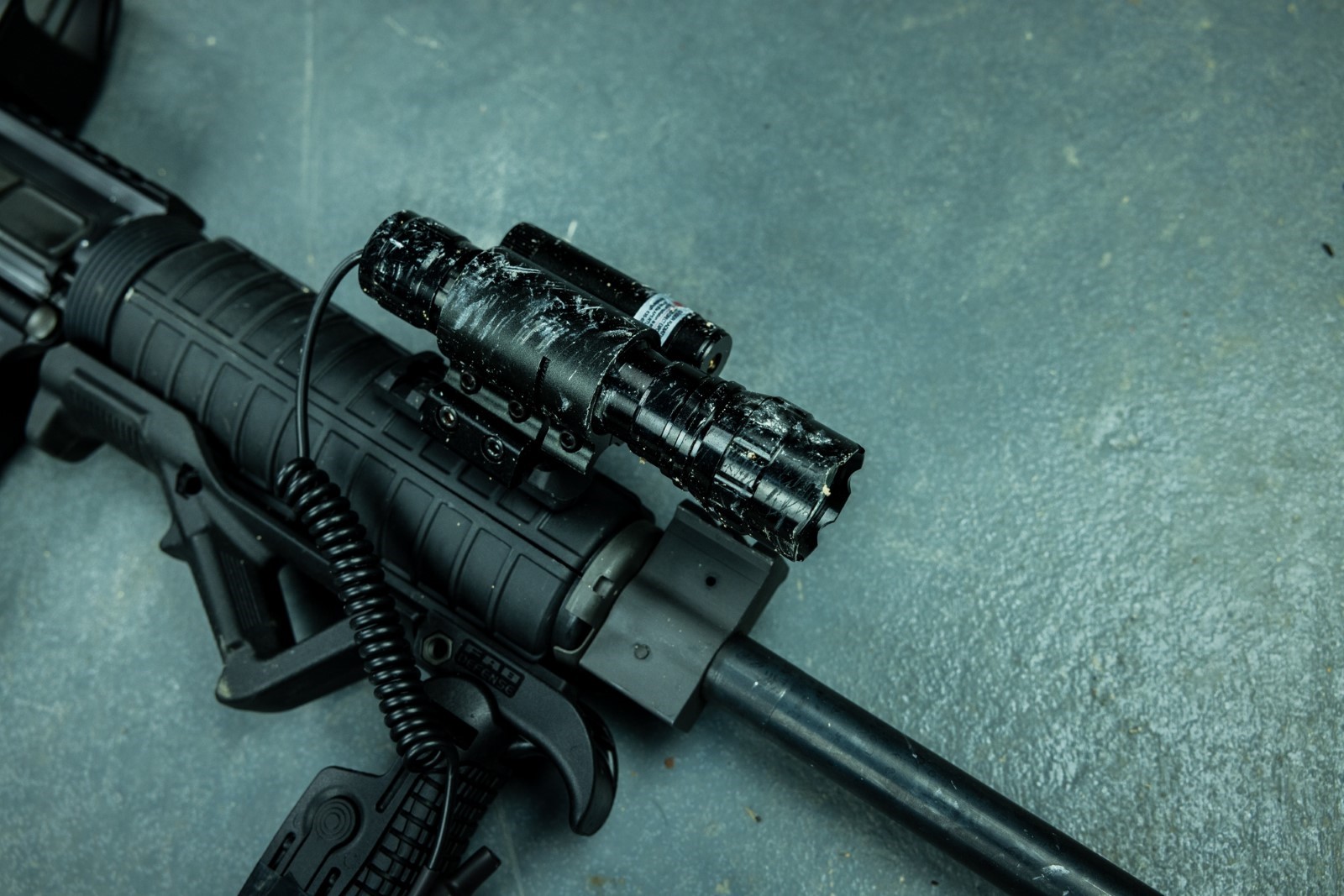 Furthermore, it's bad enough to see quality parts installed with no ergonomic thought put into the layout. It's even worse to see cheap Amazon lights slapped on the gun with no design.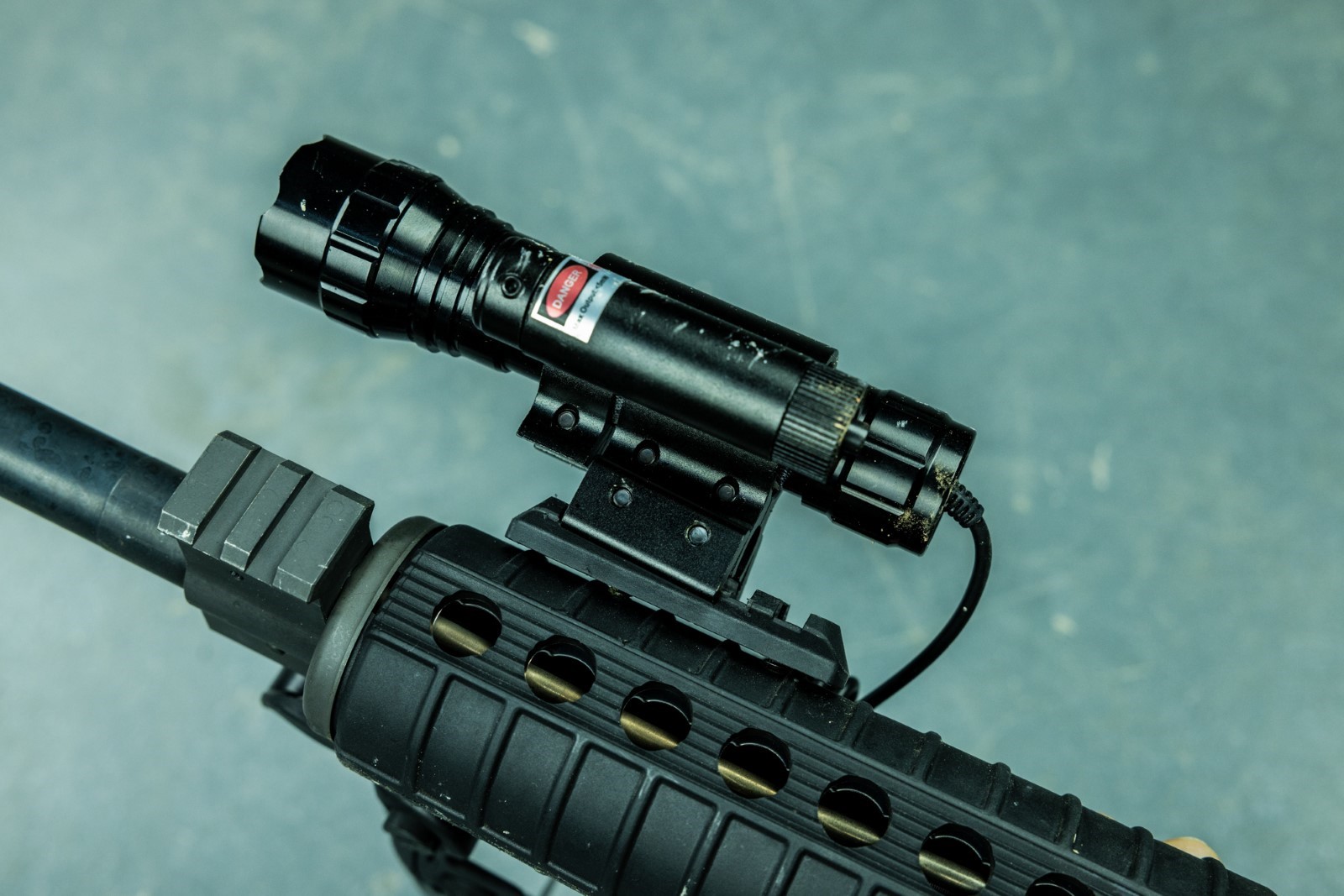 For example, we have a Picatinny section screwed directly into the polymer handguard with M-LOK screws. If someone had just saved a few dollars, they could have purchased a Magpul polymer handguard with M-LOK slots. Even a handheld light taped to the handguard would be a more viable option than something like this.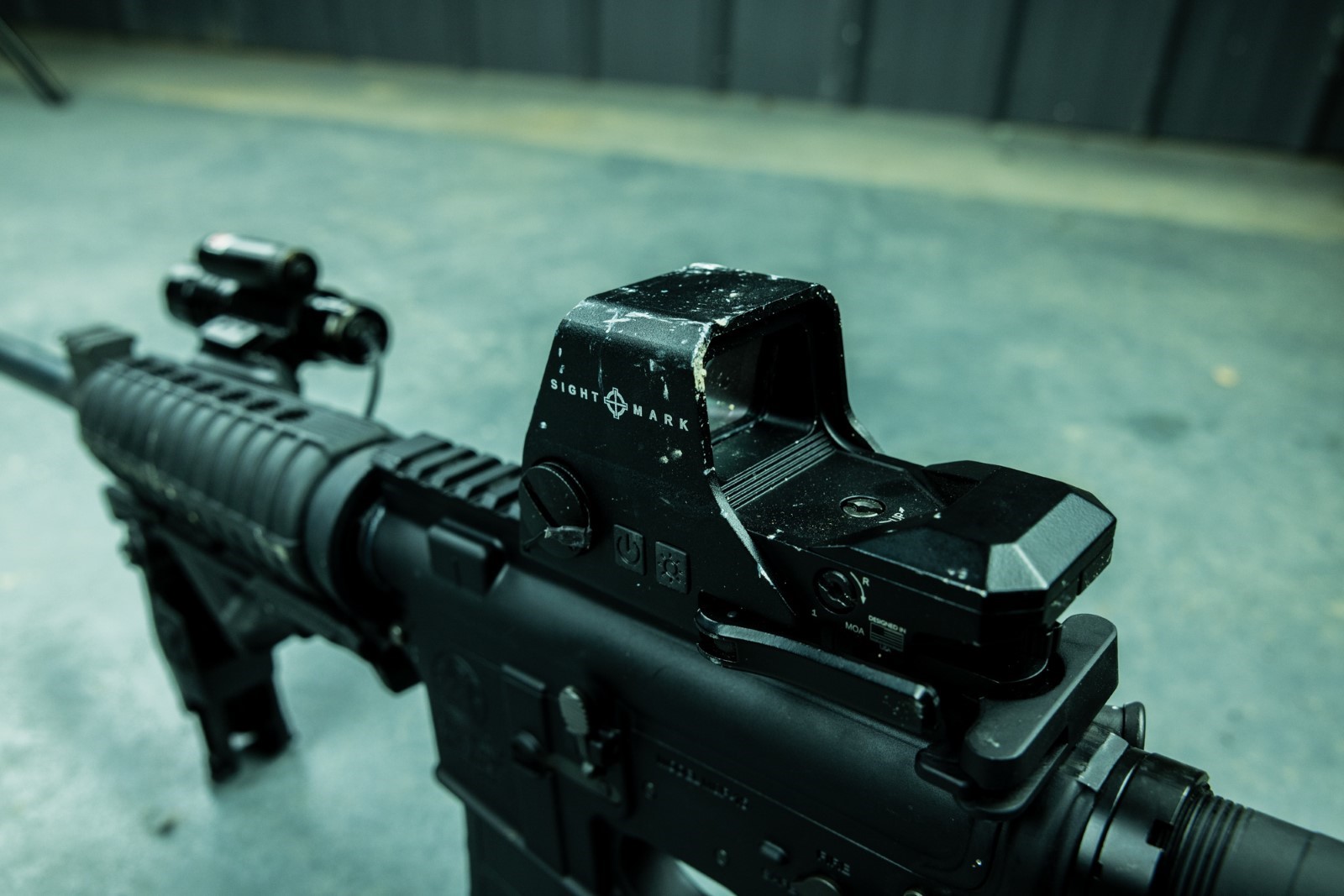 This Sightmark optic is a representation of poor quality and incorrect placement. It's not that the optic can't be moved to the rear of the upper. The issue is that the optic sits on top of the charging handle and gets in the way of your controls. Two options to remedy this: Buy an extended latch for the charging handle or just move the optic forward a few slots on the upper. Mounting the optic forward on the upper receiver is a more optimal position anyway, since it will give you a better sight picture and improved environmental awareness.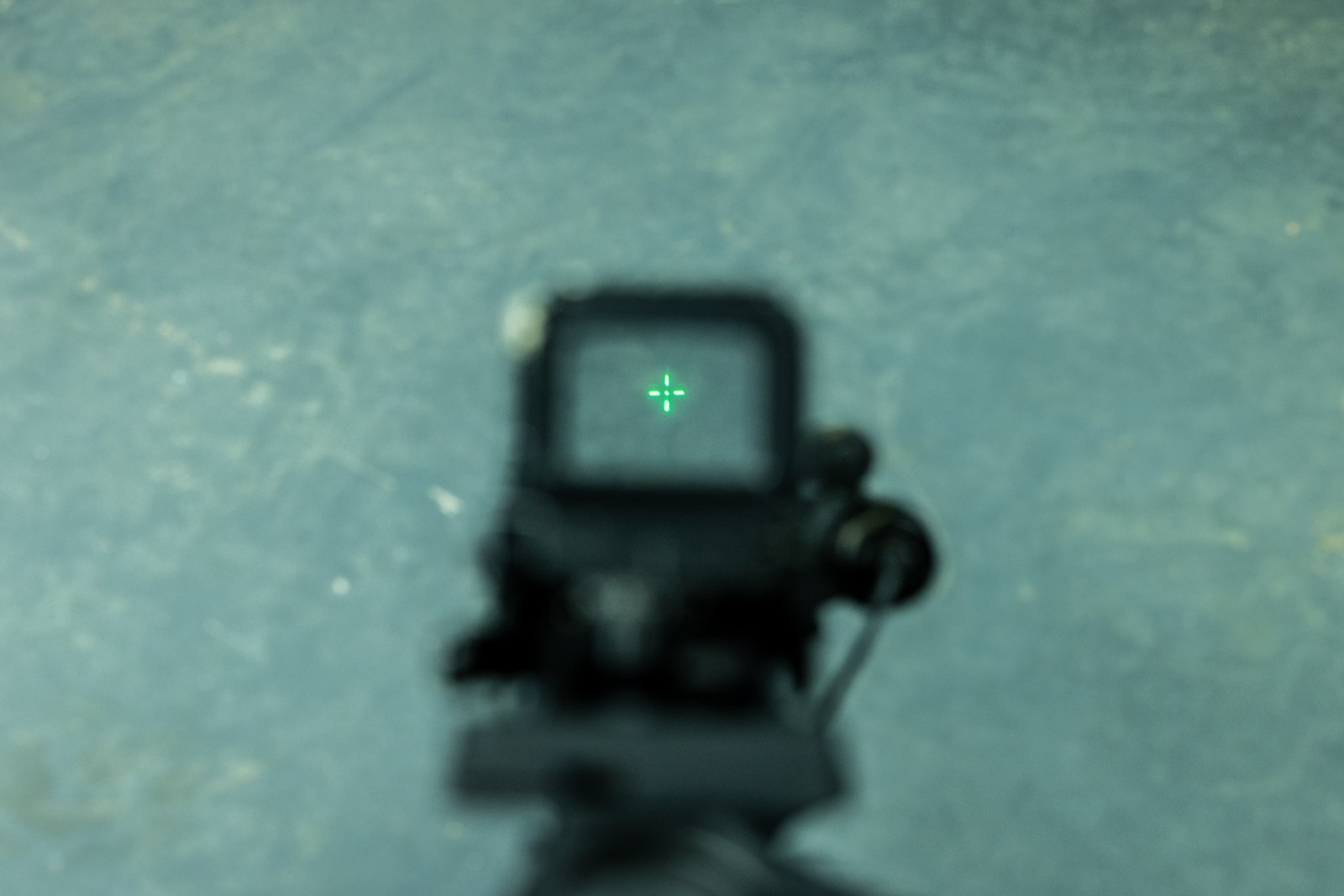 Even better than mounting a crummy optic is buying quality irons. Why spend money on an unreliable sighting system when you can spend the same money on proven iron sights? Even cheap Magpul polymer flip-ups are a better option than an optic such as this.
When you buy most ARs these days, they often have A2 flash hiders installed on them. For the price, these A2 muzzle devices are fantastic. They help mitigate some of the recoil, reduce flash, and are not very concussive. Unfortunately, many individuals spend money on "cool looking" flash hiders or brakes only to end up with a lower quality item. This blast chamber does not help with concussion, flash suppression, or recoil. One would be better off leaving the A2 installed.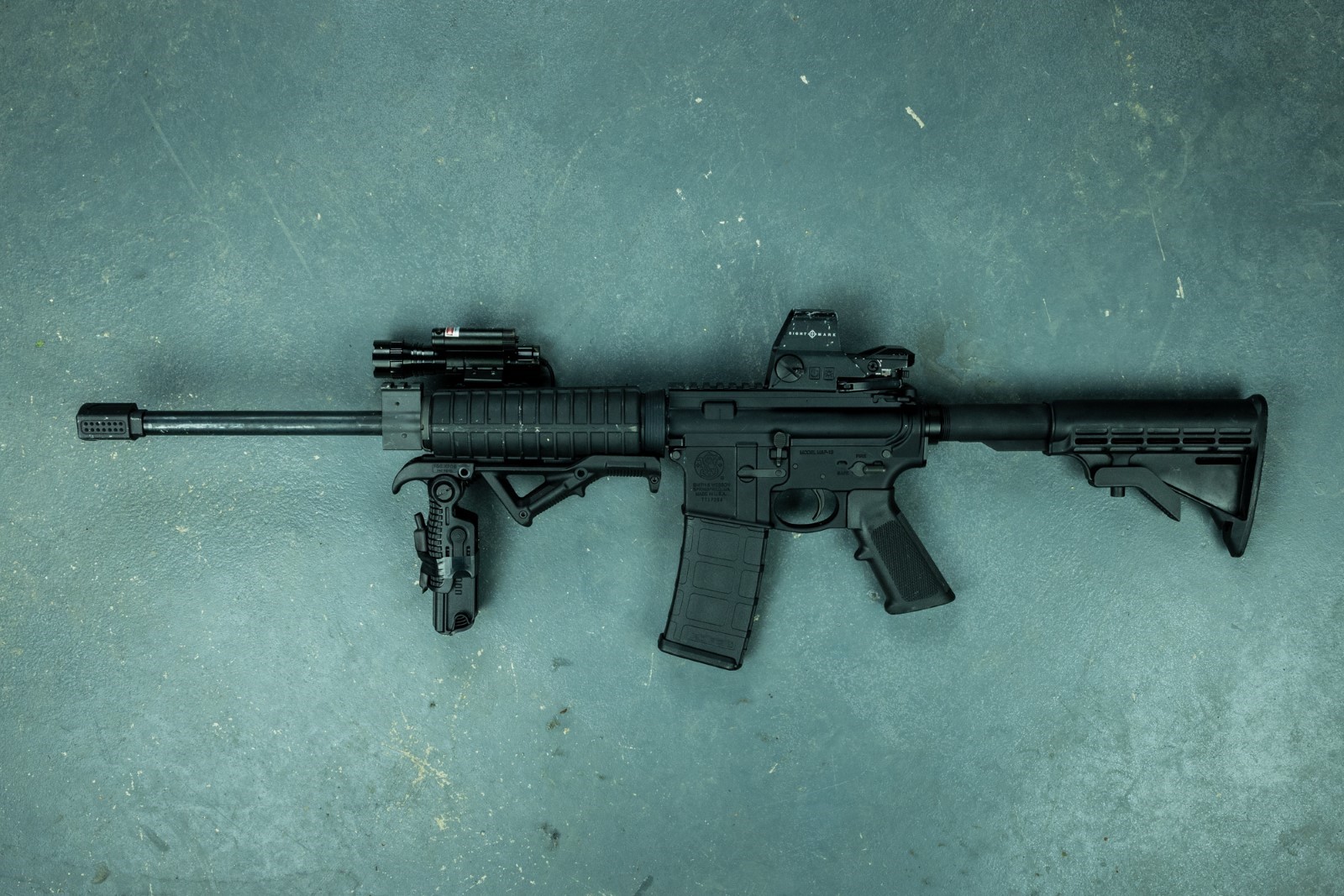 Lastly, there are critical items missing here. As you can see, there is no sling, no backup iron sights, and if you only own one mag, you have some problems to fix.
We all have to start somewhere but do your best to have an end goal in mind before you start throwing money at poorly made items. Our product pages and Customer Service team are resources at your disposal to assist in researching, learning, clarifying your goals. Use them.